CLICK BUTTONS BELOW TO ACCESS SECTIONS
SUNDAY MASSES
Sat 4:00 PM – Vigil Mass
Sat 6:00 PM – Spanish Mass
Sun 8:00 AM, 9:30 AM, 11:15 AM
DAILY MASSES
Mon- Fri 8:00 AM and 5:30 PM
Saturday 8:00 AM
Holidays 10:00 AM
HOLY DAYS OF OBLIGATION
5:30 PM Vigil Mass
8:00 AM, 12:00 Noon, 7:00 PM
Mass times subject to change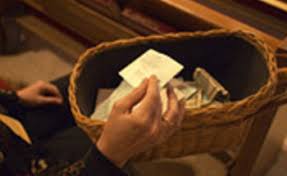 SPECIAL THANKS TO OUR STEADFAST PARISHIONERS
Thank you for your continuing financial support through online e-Giving, and mailing your Envelopes to the Parish Office when you are unable to attend Mass.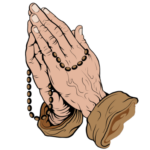 May God continue to bless and protect you and your loved ones. 
Dear Parish Family,
Please consider e-Giving.  e-Giving is an easy, fast and secure way of automatically giving your offertory or other contributions online using your checking account, credit card, or debit card.  The convenience of not having to worry about weekly envelopes or writing a check before you rush to attend Sunday Mass is absolutely valuable for many parishioners.
e-Giving guarantees the delivery of your offering on a timely basis, and in a predetermined fashion designed by you.  This saves the Parish the continuing escalating cost of printing and mailing envelopes.  However, you may still request envelopes if you so desire. 
If you decide that this is a convenient and time-saving way of making your offertories, please click HERE to register. If you have any questions or concerns, please call our Accounting Department at 561-483-2440 Ext 1418. 
Thank you for supporting your Parish.  May God richly bless you.
Our Lady of Lourdes Catholic Church presents…
Northern Italy and Its Lakes
With Optional 2-Night Milan Pre-Tour Extension
March 9 – 17, 2024
For information and Registration contact the Parish Office
Our Lady of Lourdes Catholic Church
561-483-2440
[email protected]
If you would like to receive a statement of your contributions for tax planning for 2022, please submit the required information below to the office.  You can send the information by mail or place it in the offertory collection basket. You can also email your request to: [email protected]
INFORMATION REQUIRED
LMN#
NAME:
ADDRESS:
PHONE NUMBER: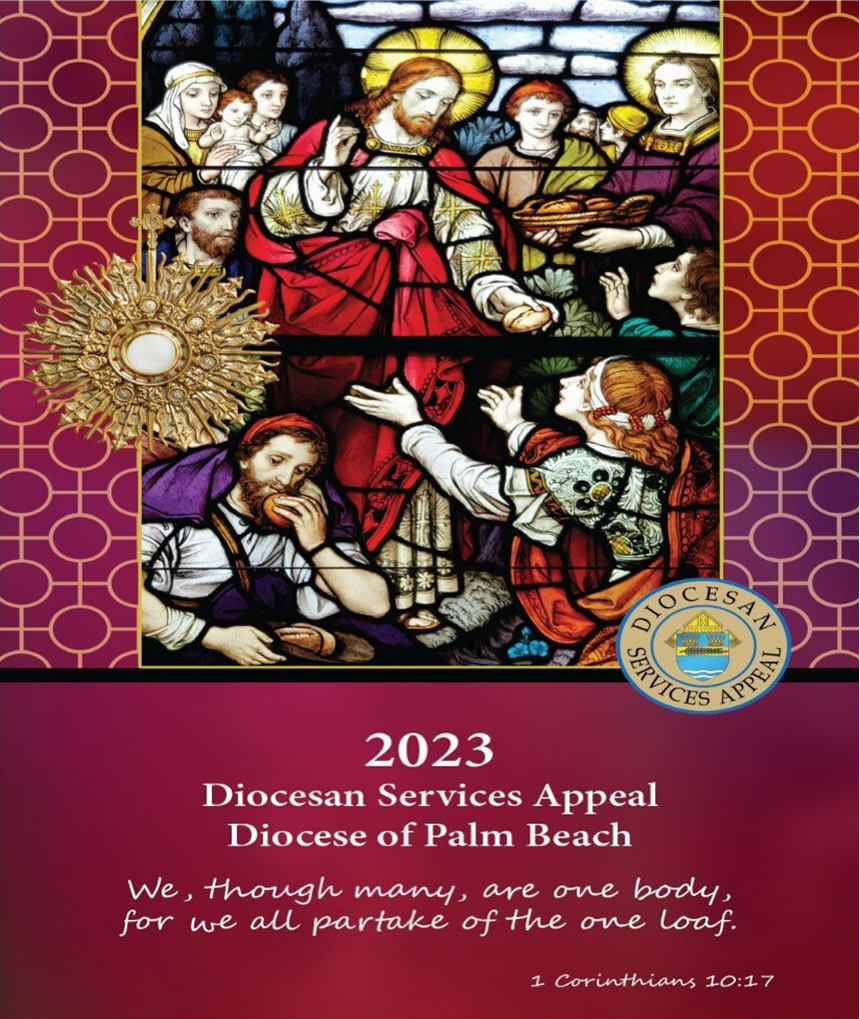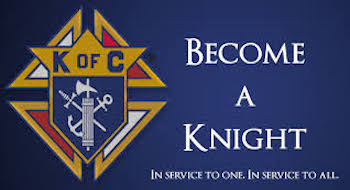 The Knights of Columbus invite you to join them in O'Shea Hall for Family Breakfast on the third Sunday of every month after all Masses.
The next Family Breakfast will be on Sunday,  March 19, 2023.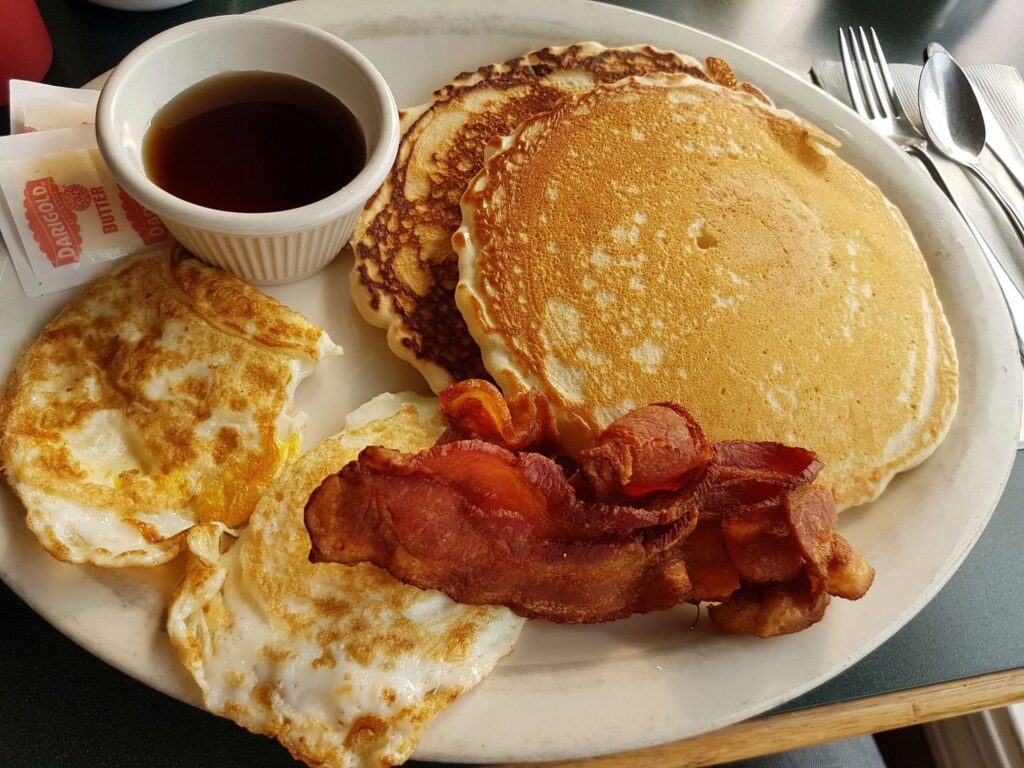 Please contact the Parish Office at 561-483 2440 for information on the next Faith Formation program.
SACRAMENT OF RECONCILIATION
Please call the Parish Office at 561-483-2440 for more information.
Daniel Nowak & Alpha Maria Preble
April 13, 2023
Mark A. Ferrier & Stacy-Marie Boodoo
June 17, 2023
Andreas Reinoso & Alani L. Roque
June 24, 2023
Emevil Rocher & Joseph Marie Cayemitte
July 15, 2023
Pope John Paul II
Father, you are Love and Life.
Through your Son, Jesus Christ, born of woman, and through the Holy Spirit, fountain of divine charity, grant that every family on earth may become for each successive generation a true shrine of life and love.
Grant that love, strengthened by the grace of the sacrament of marriage, may prove mightier than all the weakness and trials through which our families sometimes pass.
Thank you to all of you who have supported the DSA in the past, and have helped our Parish to meet its goal. The funds collected helped our Diocese of Palm Beach in assisting those in need the most, and provided funding for the various programs throughout the Diocese, from Catholic Charities to Seminarians formation. 
Please, consider participating in such a charitable endeavor as an expression of personal gratitude for the Lord's countless blessings.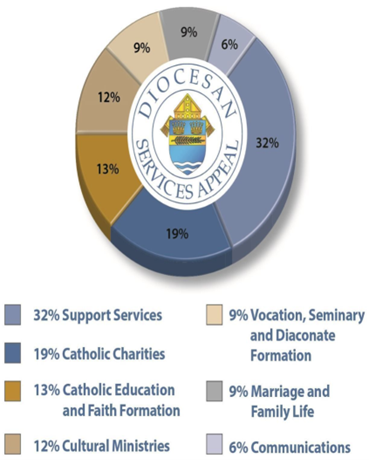 DONATE BY CHECK/MAIL
Make check payable to:
Diocesan Services Appeal
Send check to the following address:
Diocesan Services Appeal
9995 N. Military Trail
P.O. Box 109650
Palm Beach Gardens, FL 33410-9650
DONATE BY PHONE
Please contact Floricela Miguel-Roblero at:
561-775-9526
for Credit Cards, Debit Cards,
Automatic Transfers (EFT).
Please contact Vito Gendusa, CFO at (561)775-9518 for all inquiries including pledge balance, matching gifts, and gifts of stock.
Please contact Jennifer M. Trefelner at 561-775-9529 for all general DSA questions.
BECOME A CCD CATECHIST
Please consider volunteering in our Religious Ed program during the next school year. We are always in need of teachers, assistants, office help, and traffic monitors. Teen Helpers are also needed. Help bring our children closer to Jesus. We will train you.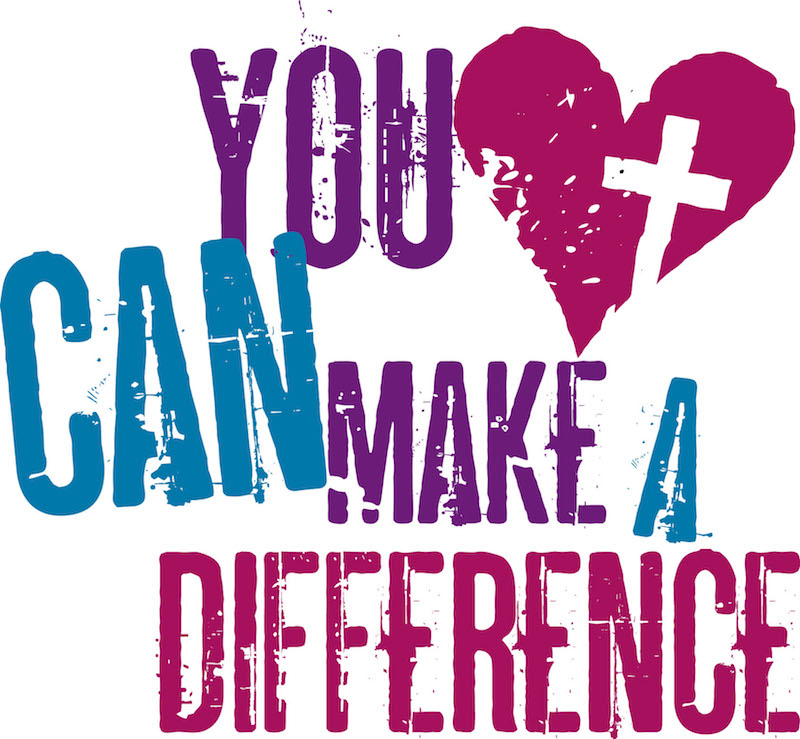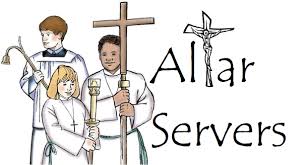 Serving at the Altar and assisting the Priest at Mass is an awesome privilege that allows children who have made their first communion to grow closer to God and serve the Church. Altar Servers get a "behind the scenes" look at the Holy Sacrifice of the Mass that few others will ever have. It is a great honor and a commitment on the part of the server and their families.
Anyone who is interested in serving should contact the Parish Office at 561-483-2440 to sign up for .
Volunteering is a rewarding way to serve your community. It challenges your spirit, fills your heart and enriches your life. Yours may be a renewed sense of purpose or possibly work to fill idle moments. Maybe it's the opportunity to touch someone on a heartfelt level and be touched in return. If you would like to serve, please contact the Parish Office at 561-483-2440.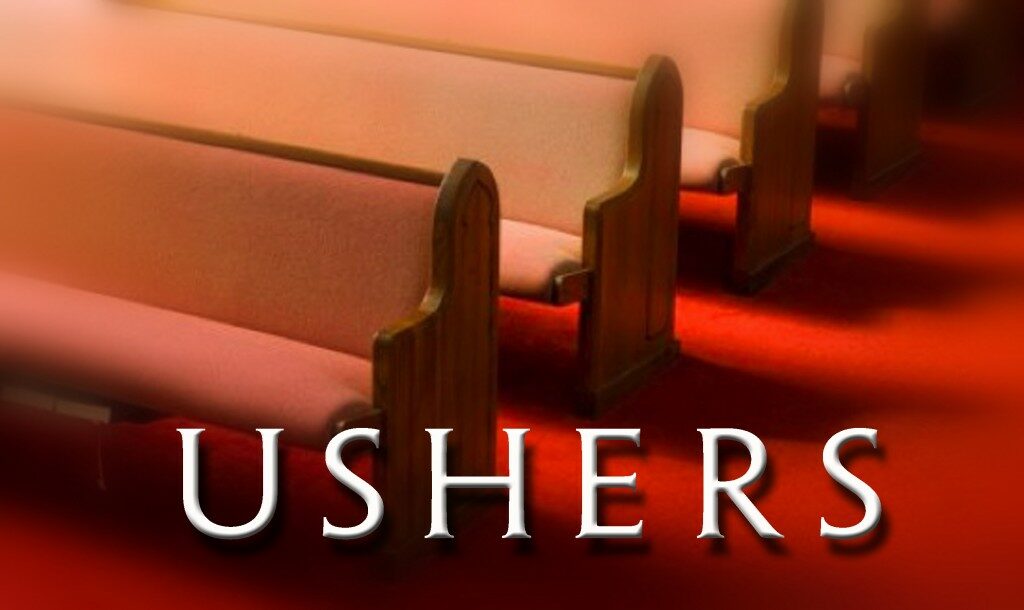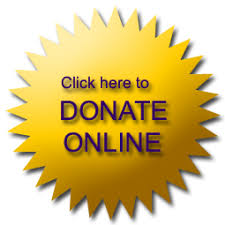 Our Parish is sustained through the Generosity Of Parishioners And anyone of goodwill.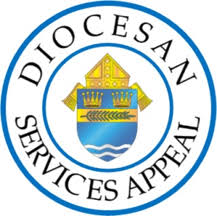 Each Parish has the responsibility to support the needs and ministries of the Diocese.
Our Parish has launched a Capital Campaign that will allow us to repair and replace the aged pews, to renew the flooring, to repair and restore the doors' hardware, and to update sound system.
Links To Websites Of Interest