The Crossroads Initiative is a band of wayfarers who've been gripped by the life and teaching of Jesus Christ and are trying to become his disciples.  Our mission is to urge others, no matter what stage they've reached, to press on further down the road…and bring others along with them.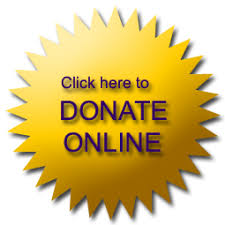 Our Parish is sustained through the Generosity Of Parishioners And anyone of goodwill.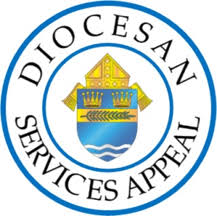 Each Parish has the responsibility to support the needs and ministries of the Diocese.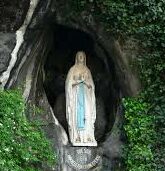 Any help given will be a step closer to realizing the dream of having a Shrine to Our Lady of Lourdes in our parish.
Links To Websites Of Interest