The Sacramental and Social life of our Parish is essential to our mission
CLICK CAPTIONS ON BUTTONS BELOW TO ACCESS SECTIONS
The Knights of Columbus is the largest Catholic men's fraternal organization in the world. It has built Catholic communities, fed the poor, and defended the vulnerable since Father McGivney founded it in the year 1882. Love of Church and country define who the Knights of Columbus are. Charity, Unity, Fraternity and Patriotism are the watchwords of this organization.
The Knights of Columbus offers its members in the United States and Canada exclusive access to its multi-billion dollar, top-rated insurance program and products, including life insurance, retirement annuities, long-term care insurance, and disability income insurance.
We at Our Lady of Lourdes Council #11241 organize functions to raise money to support our Church, Church Ministries, and the community with donations. We volunteer our services to make individuals and community organizations succeed in their missions of charity. We integrate ourselves and our families into the Sacramental and Social life of our Parish. We are  Lectors, Eucharistic Ministers, Ushers, Catechists, RCIA Team members, and members of various Church councils.  
Our biggest fundraiser is the annual Golf Tournament and Banquet.  We hold smaller fundraising events such as our Family Breakfasts, Pasta Dinners, and our annual Lenten Fish Dinners.
Our Council is very active and always welcomes new brothers. If you are a Catholic man 18 years or older and ready to serve others, we invite you to join our Council.   Click on "JOIN OUR LADY OF LOURDES COUNCIL 11241" below and complete the electronic application form.
Andre De Moraes
Grand Knight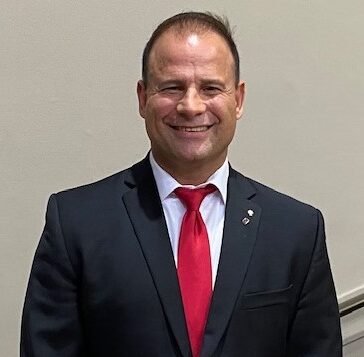 John Lenihan
Deputy Grand Knight
We are men of faith, character, and conviction who are driven by conscience to do meaningful works for the Church and community.
The Grand Knight is the head of each council, and officers are appointed each year from among council members.  Members are encouraged to take leadership roles as the council engages in meaningful, charitable works for Church and community.
Officers For July 2022 - June 2023
Grand Knight – Andre De Moraes
Deputy Grand Knight – John K Lenihan
Chaplain, Rev. Fr. Eddie Medina, Pastor
Chancellor – Luis R Hakim
Financial Secretary – Henry P Masone
Recorder – Genaro A Zaza
Treasurer – Gary F Herold
Advocate – Karlo E Gamarra
Warden – Joe C Guerrero
Lecturer – TBD
Inside Guard – Dennis R Rodriguez
Outside Guard – Richard R Daddieco
Trustee One  Year – Brian G Williamson
Trustee Two Year – Scott D Decubellis
Trustee Three Year – Paul M Herron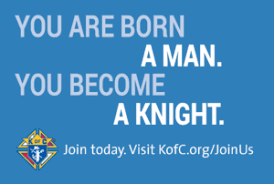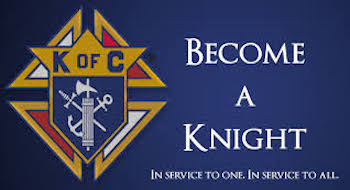 The Knights of Columbus held a pasta dinner to raise funds to help those who may be in need at Thanksgiving and during the holiday season.  Support to the needy will be provided through Our Lady of Lourdes St. Bernadette's Place.  St. Berndette's Place is our Parish Food Pantry which is supported by the generosity and donations our parishioners. The event was attended by over 200 parishioners and friends and, as you can see from the pictures, a great time was had by all.  Fr. Joepel opened the event with a blessing and the food was GREAT!!!!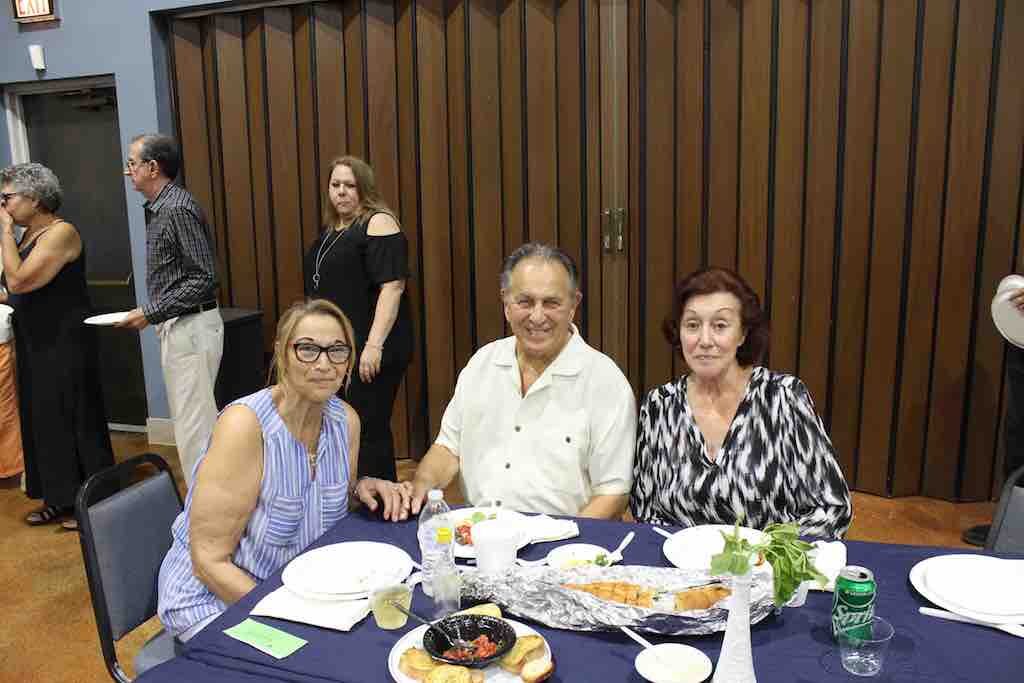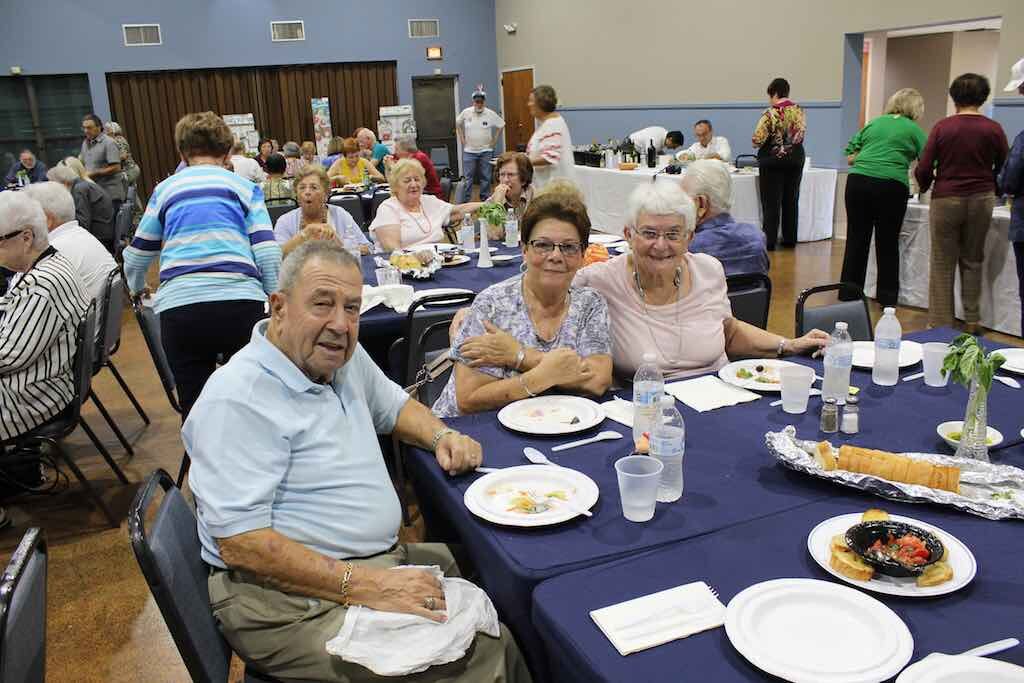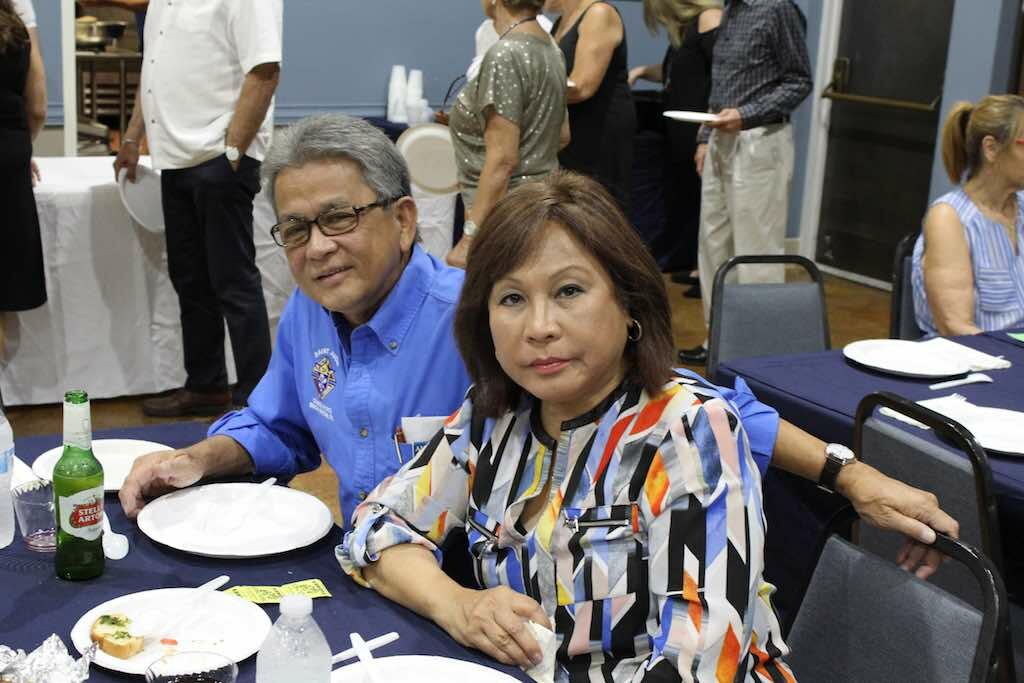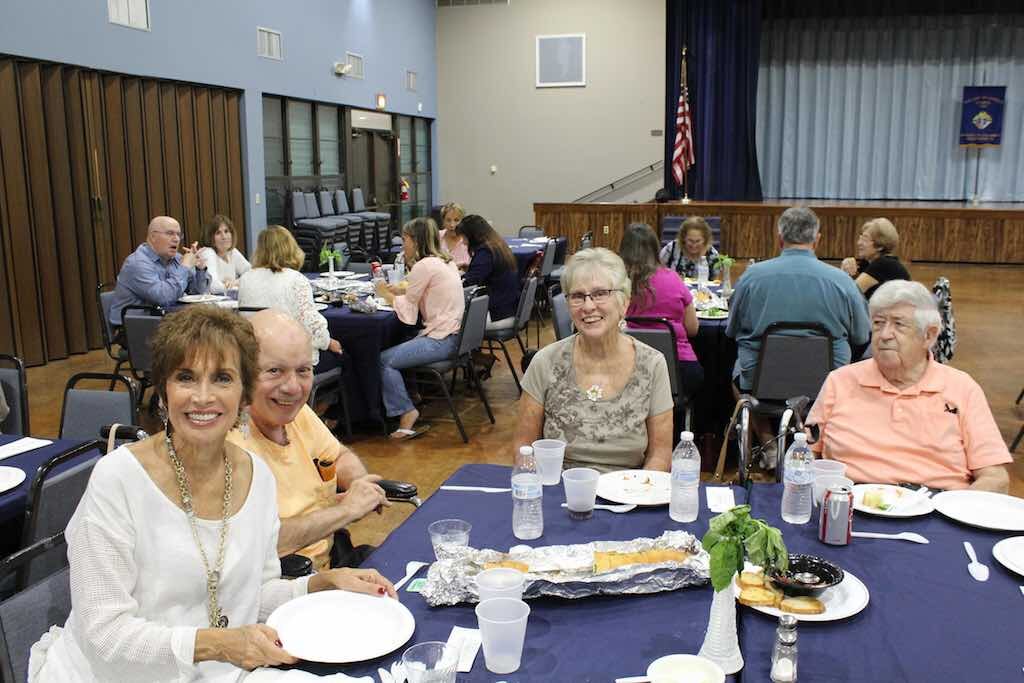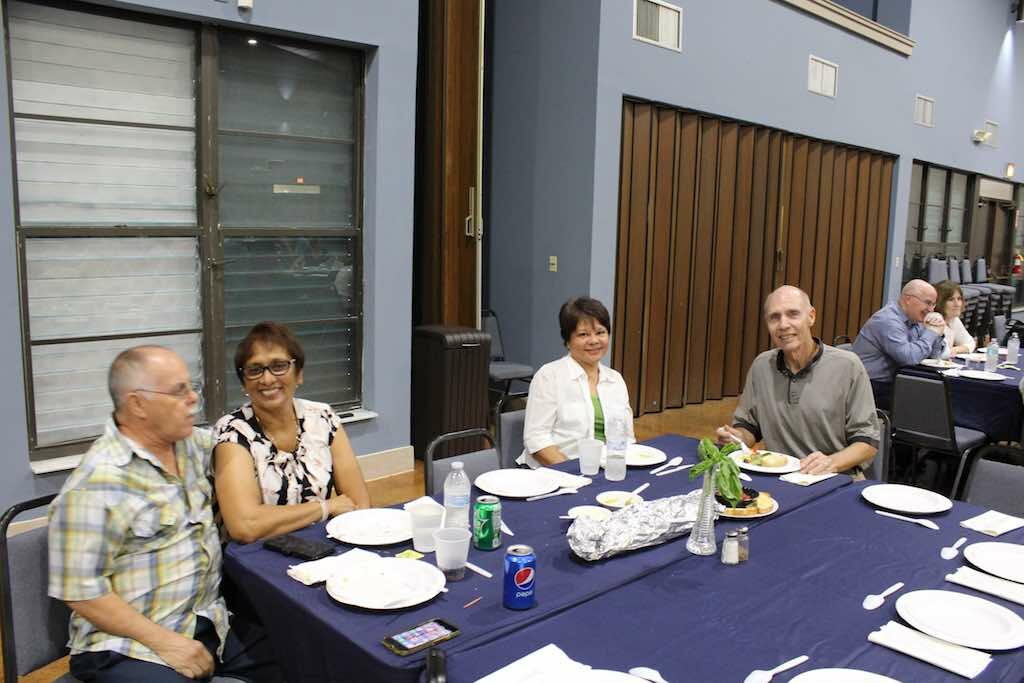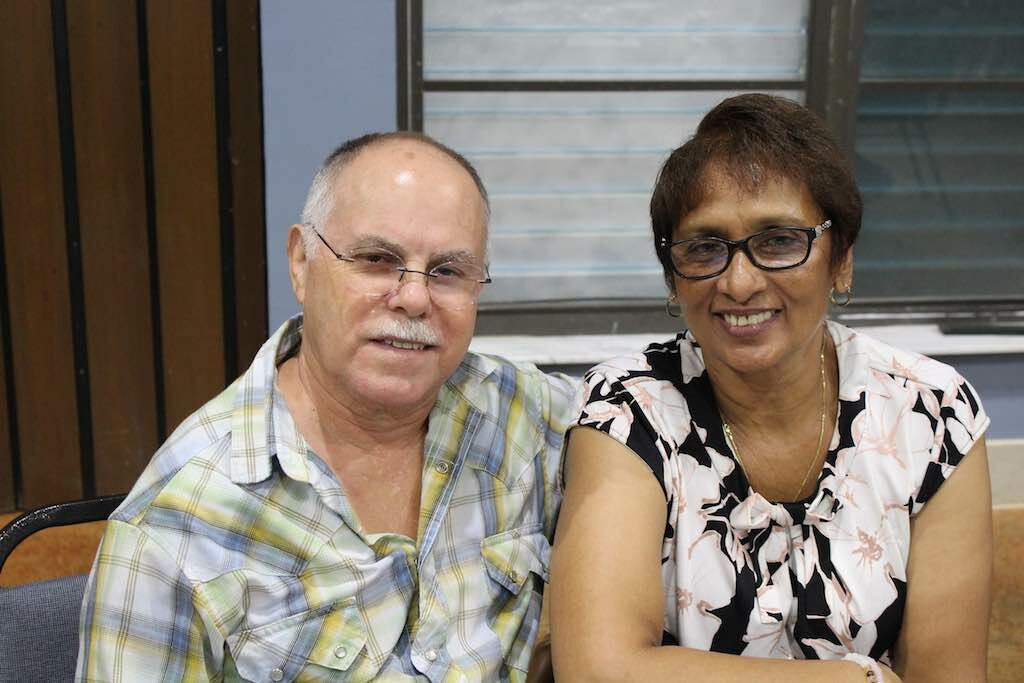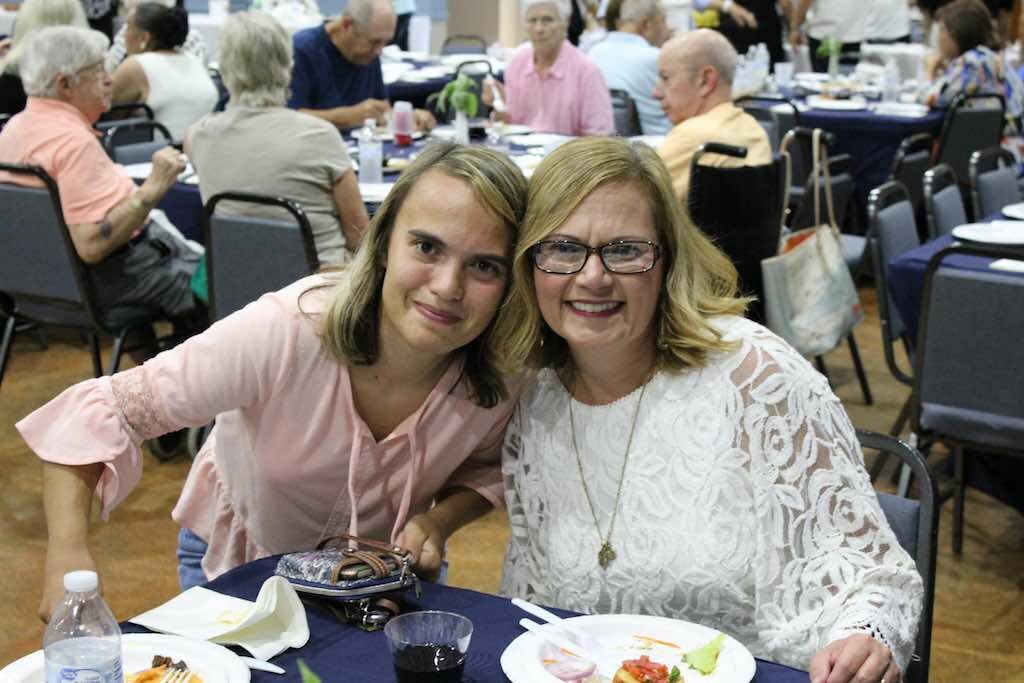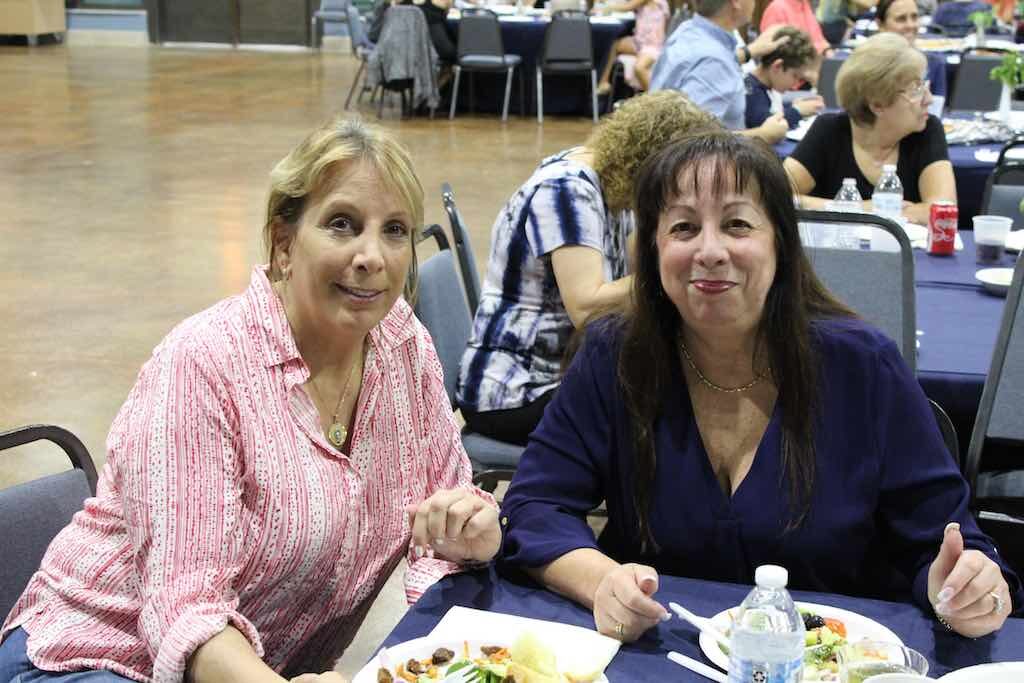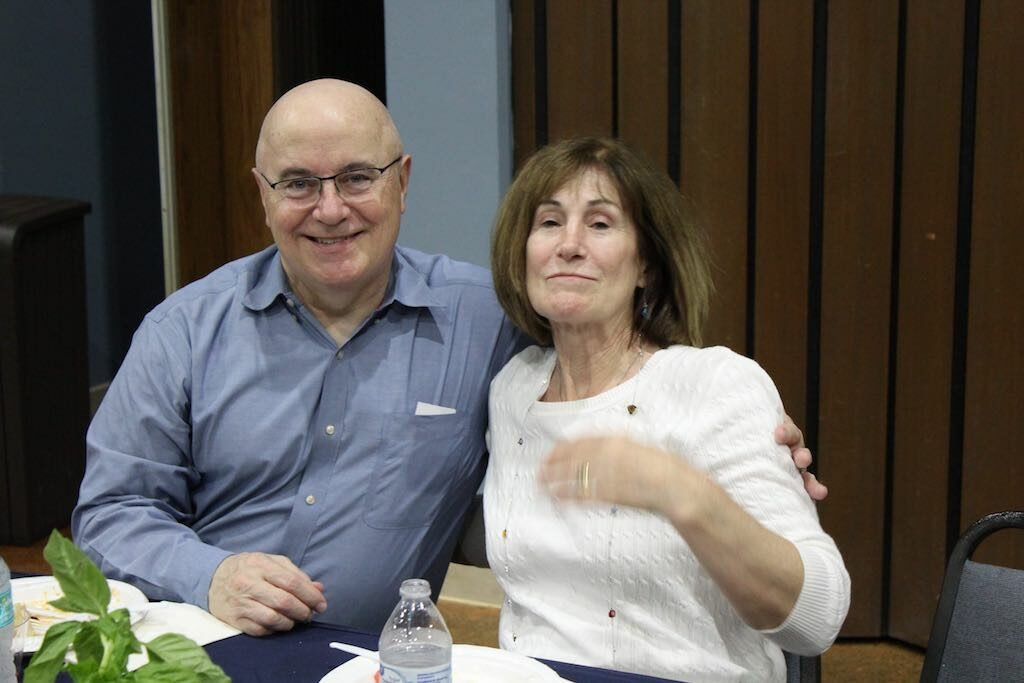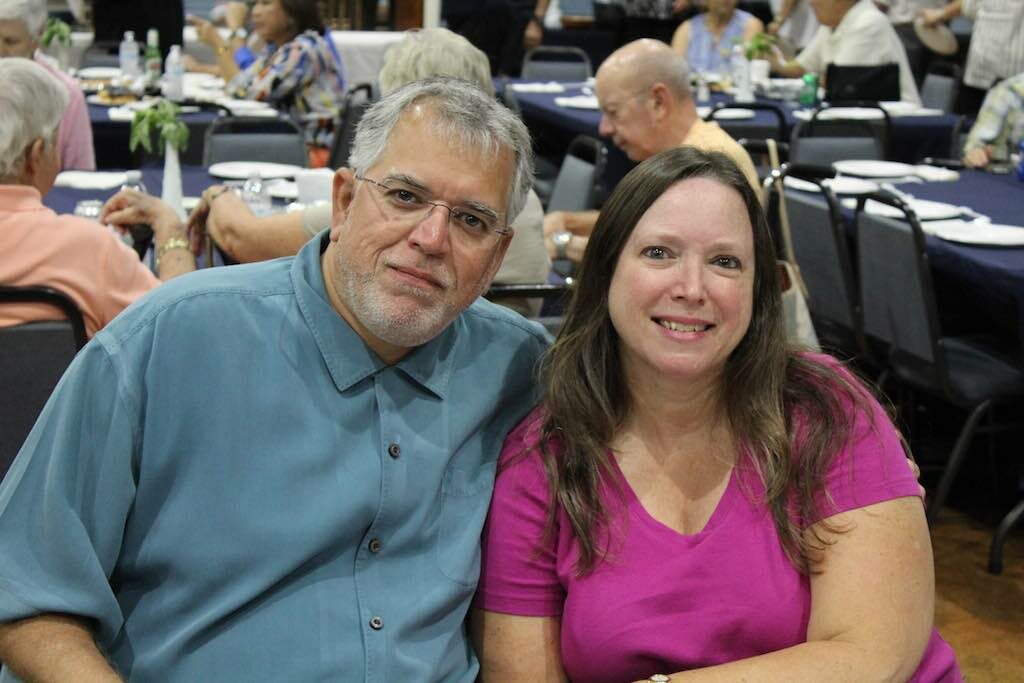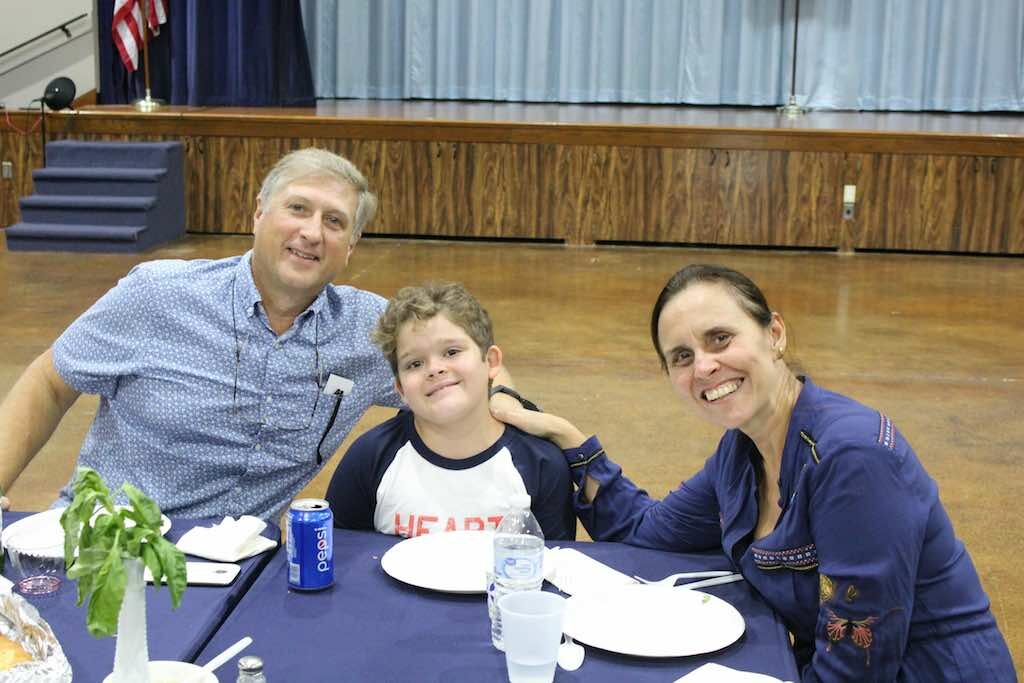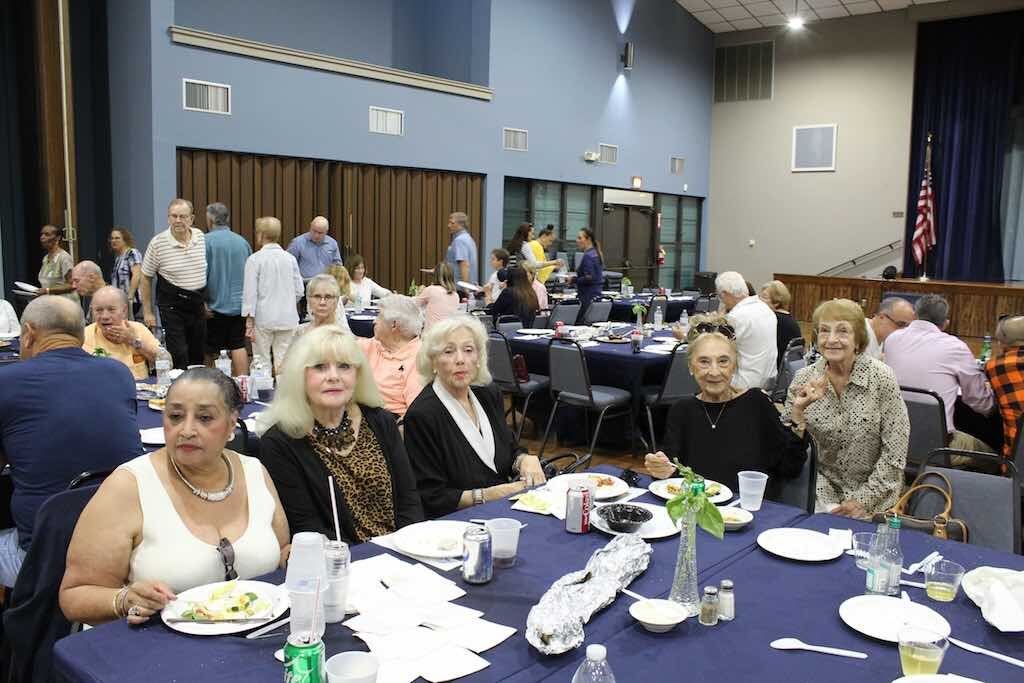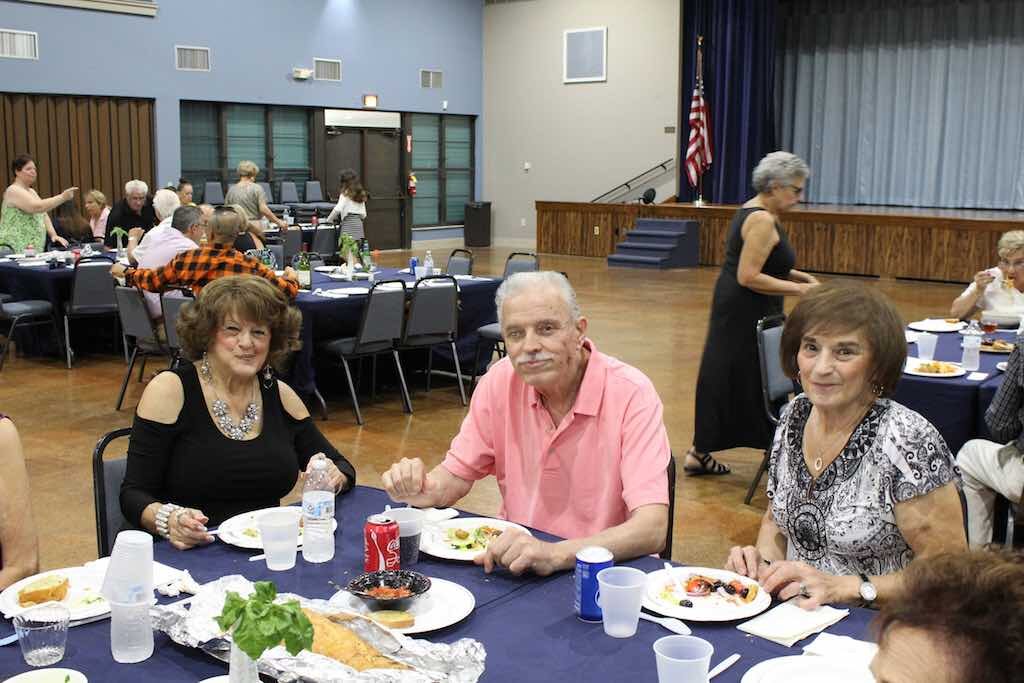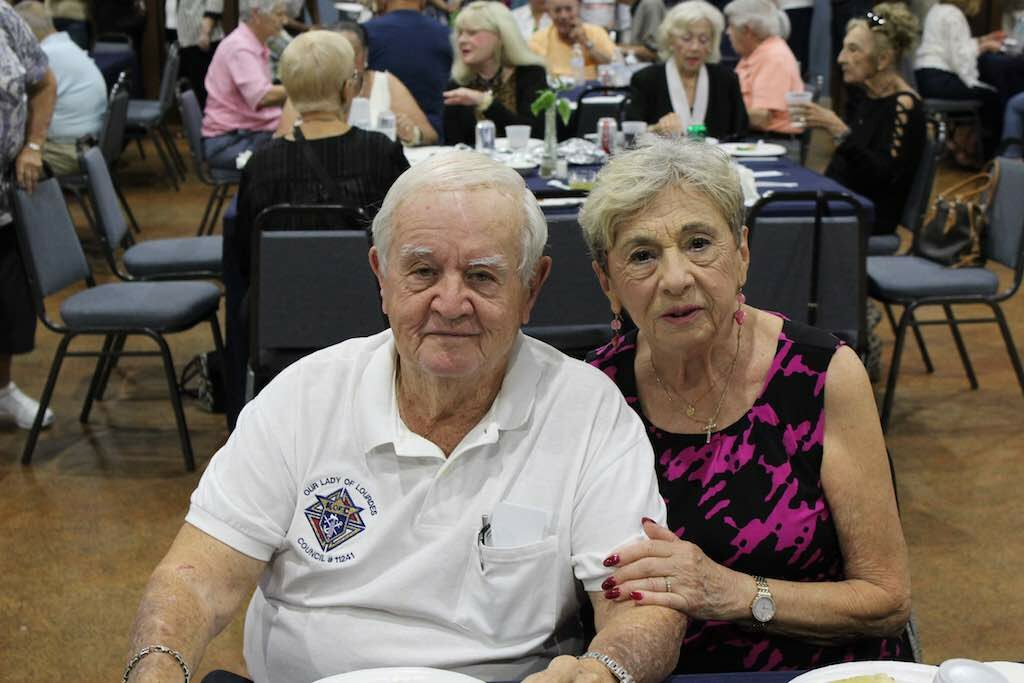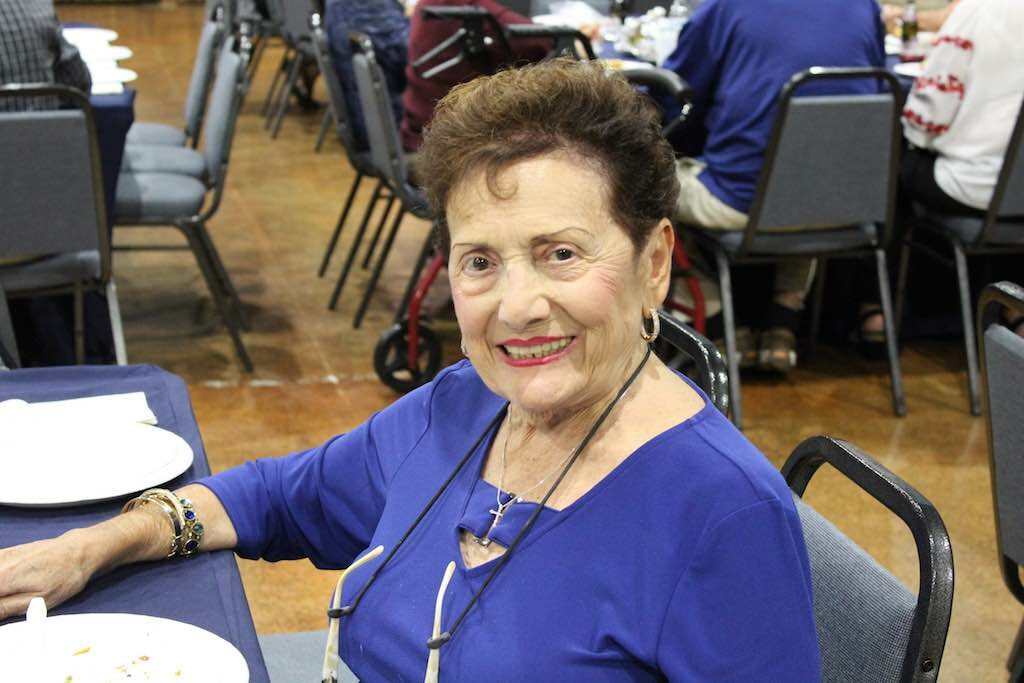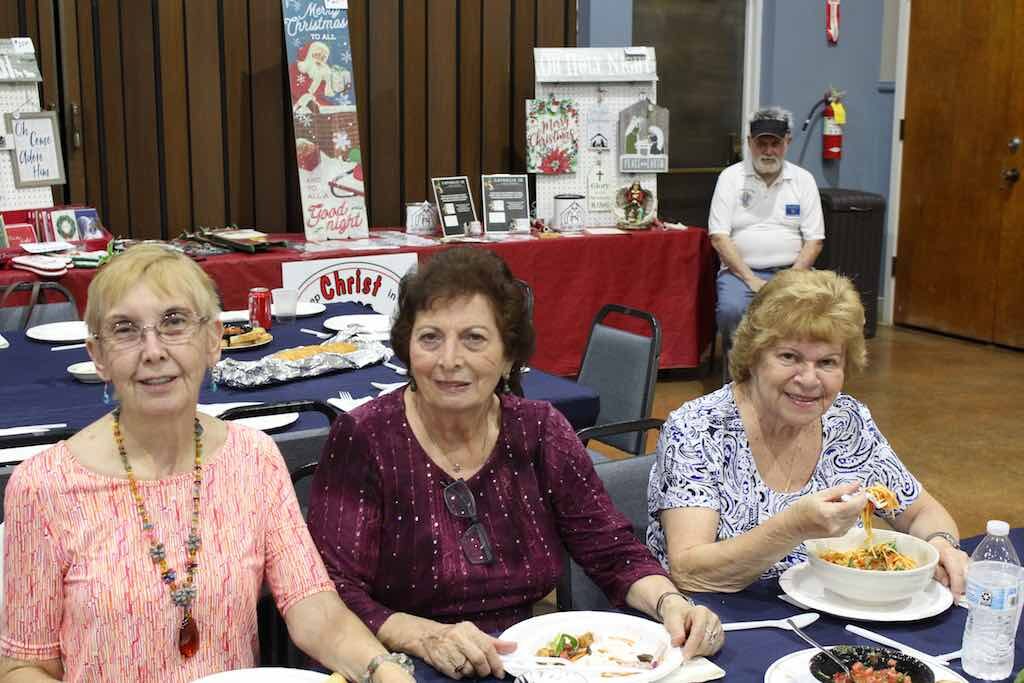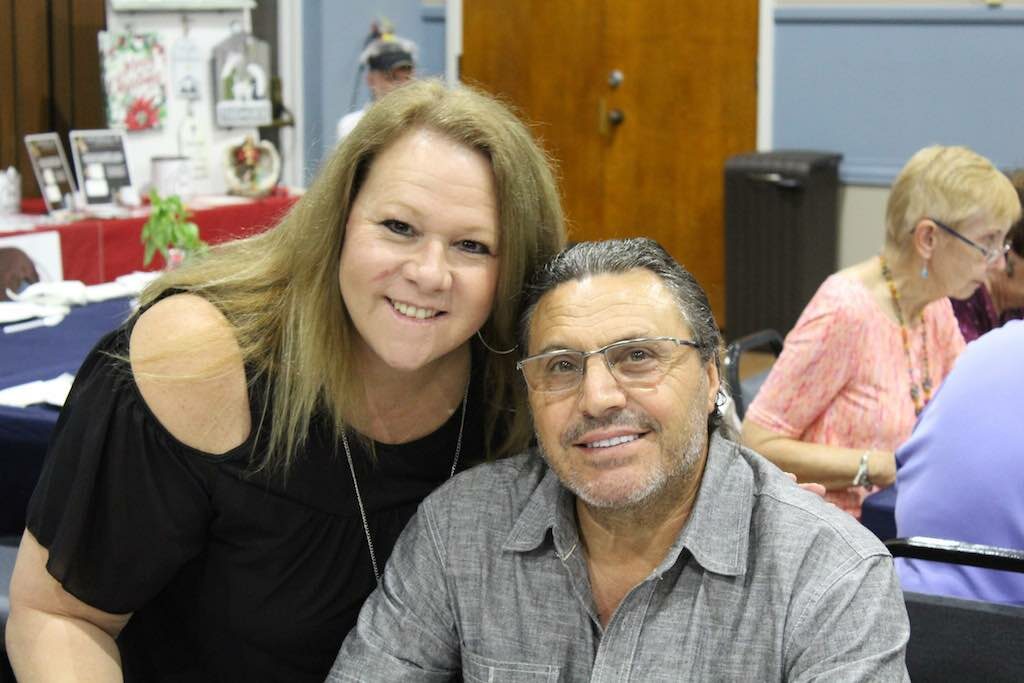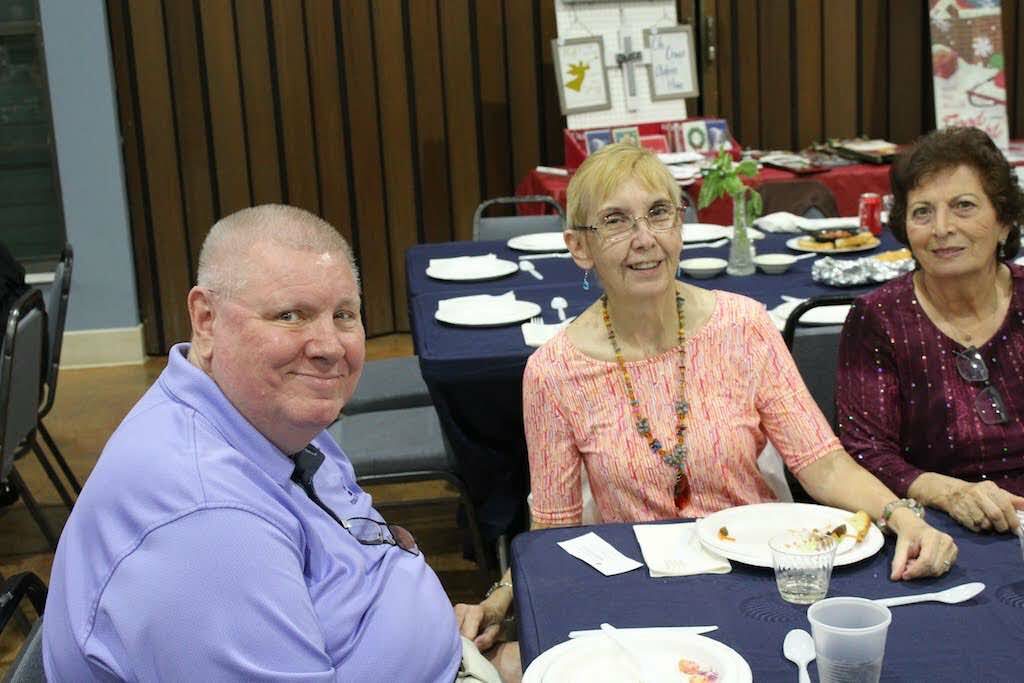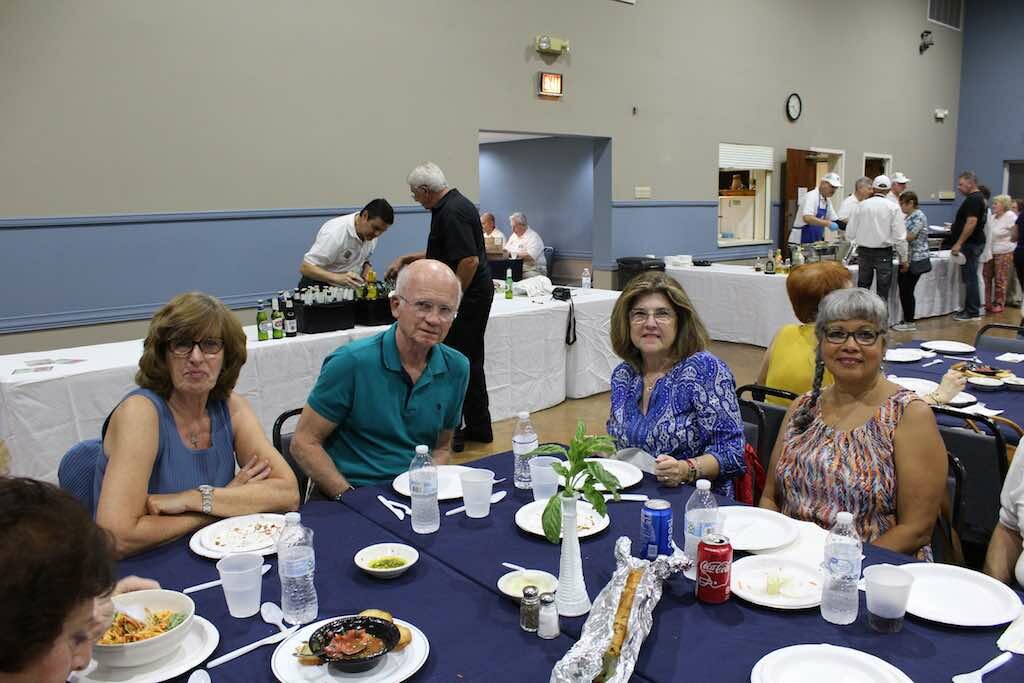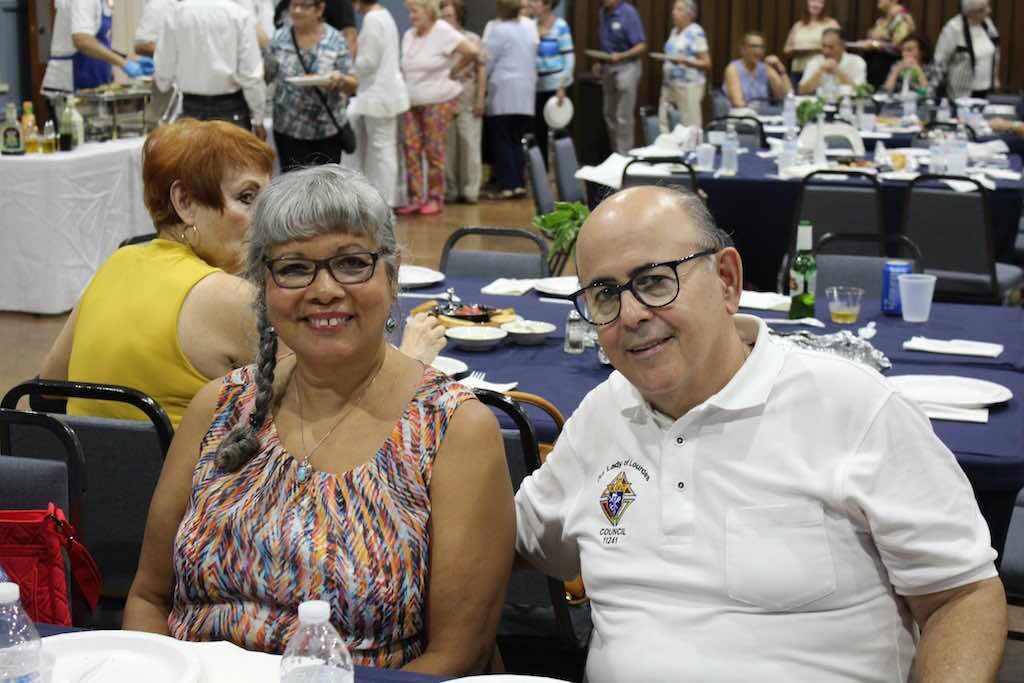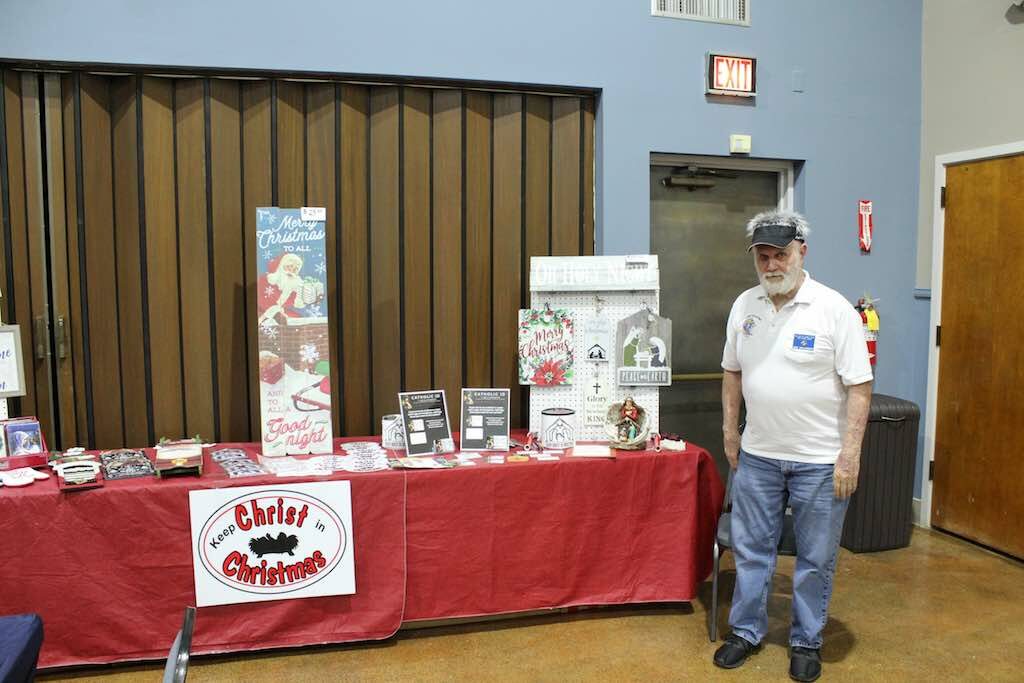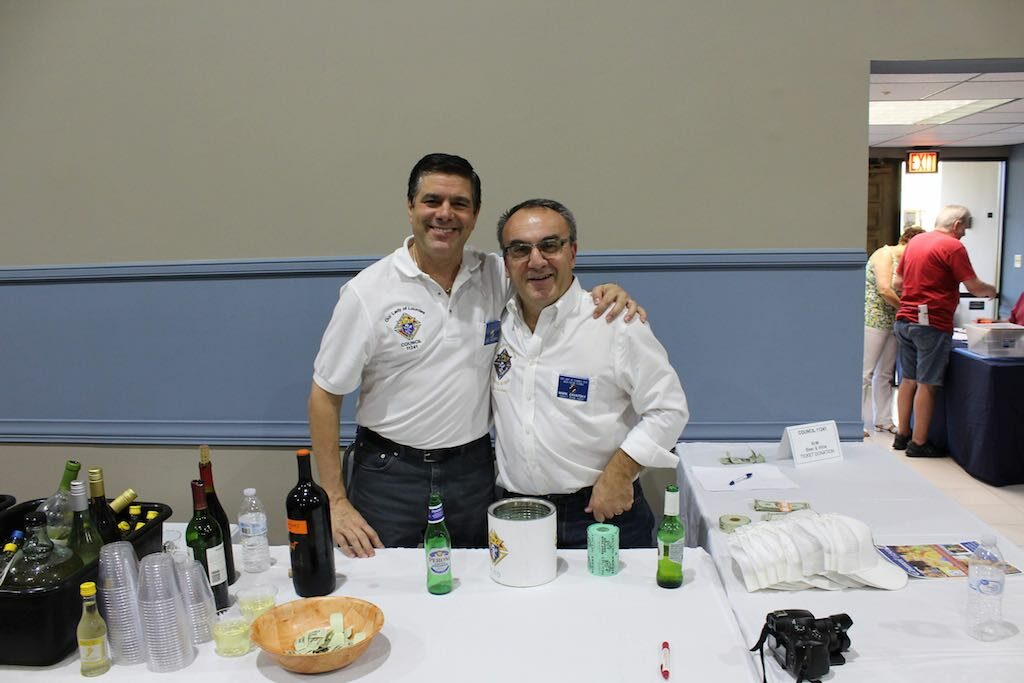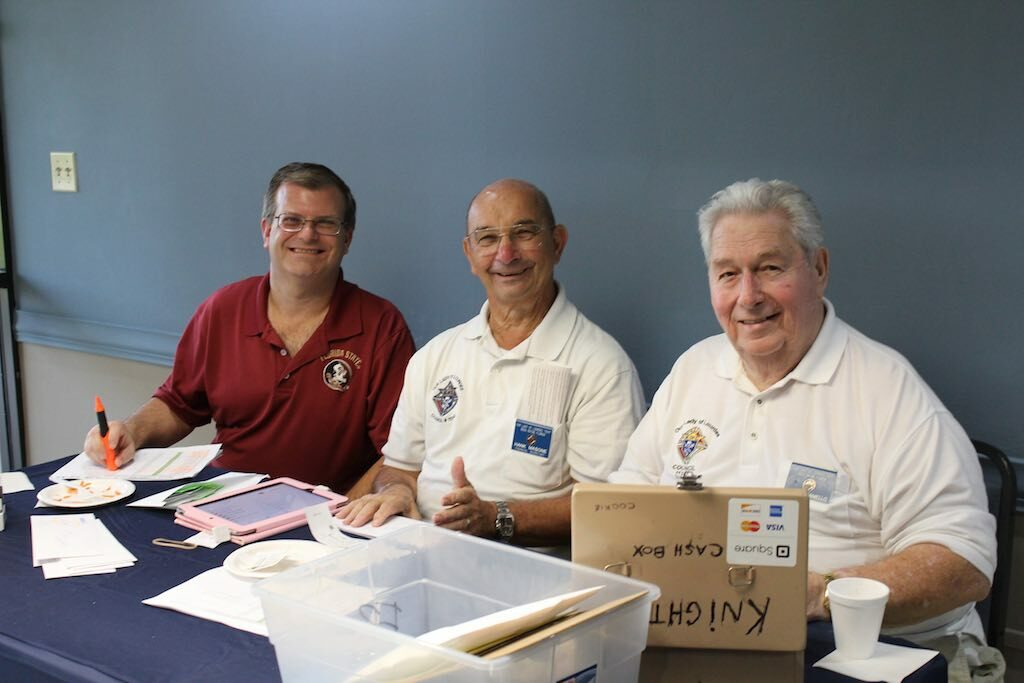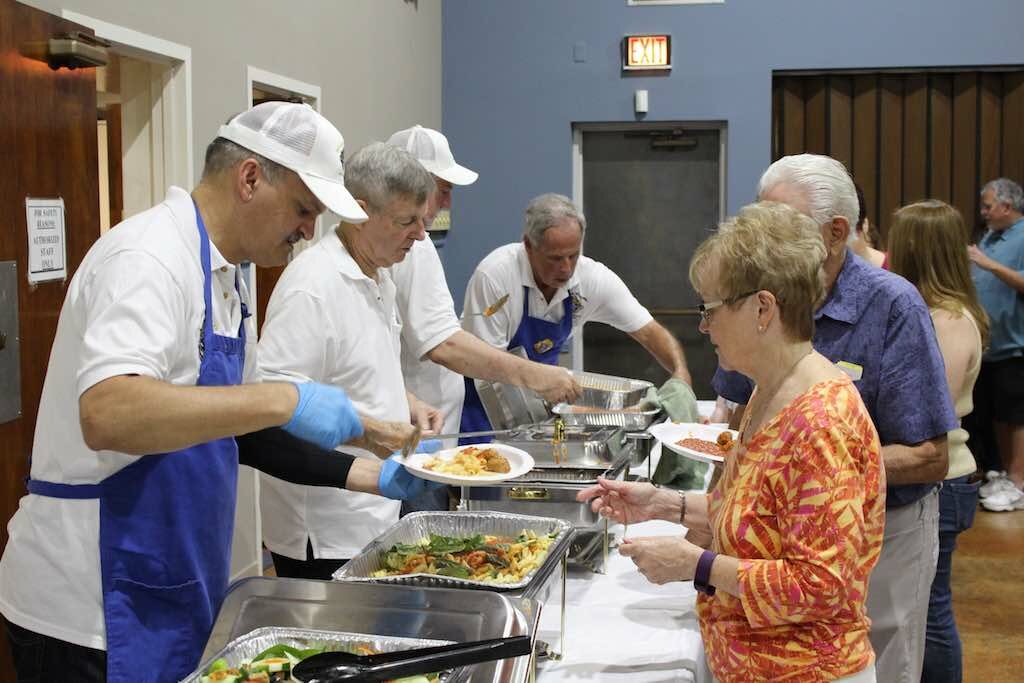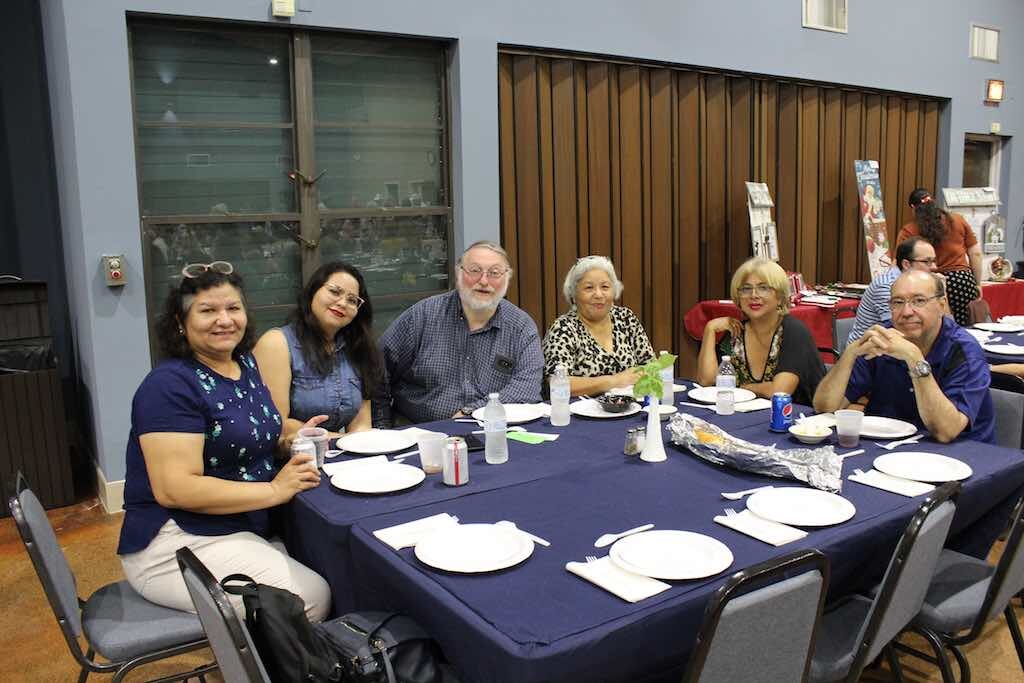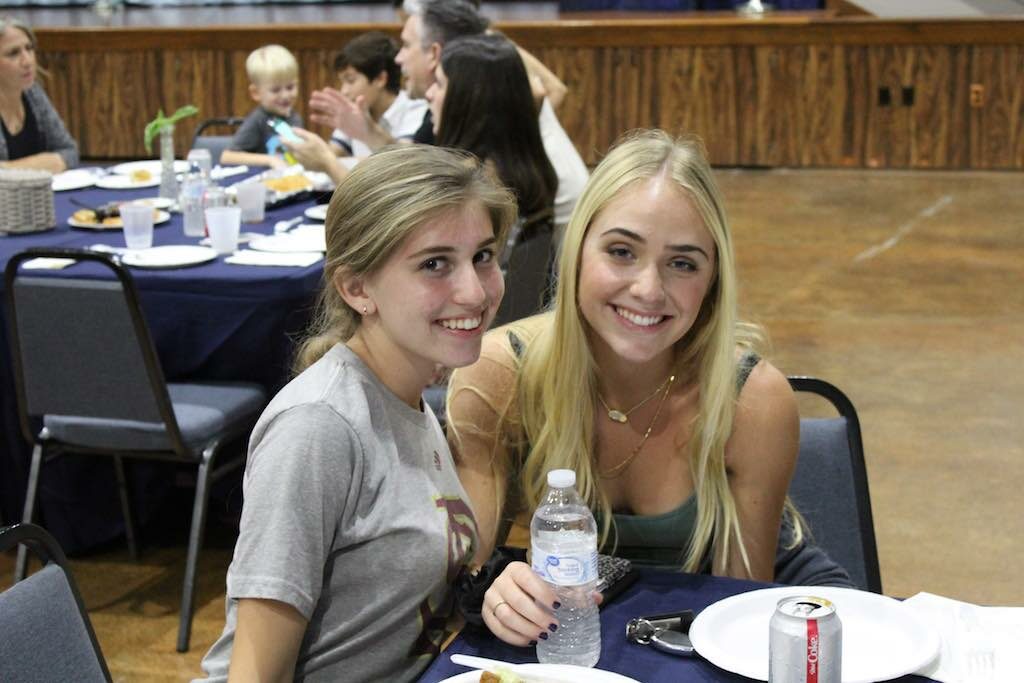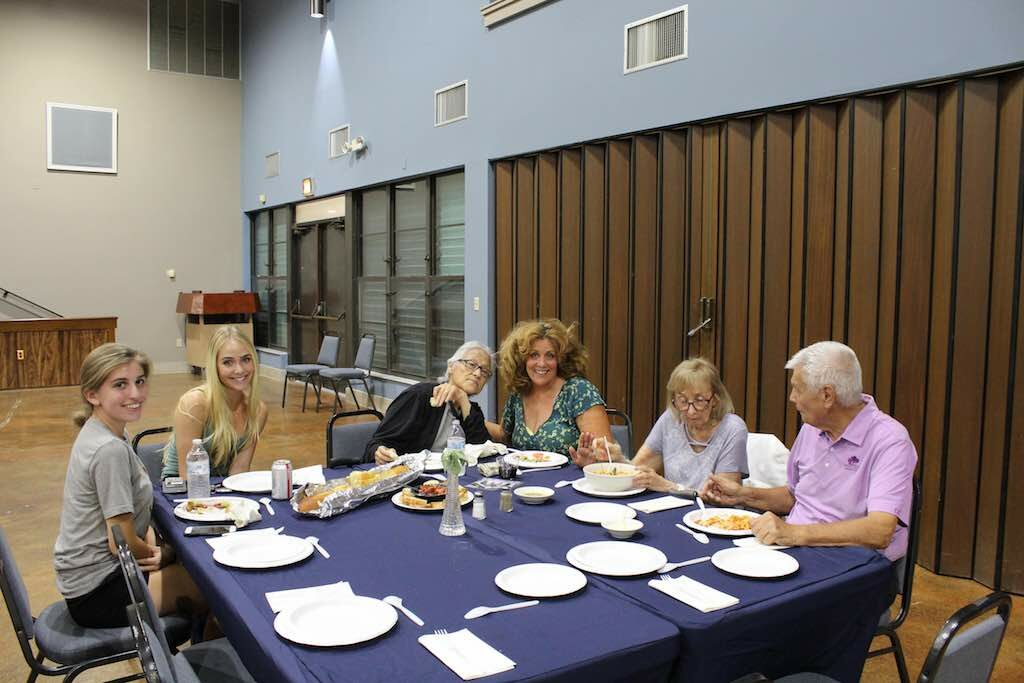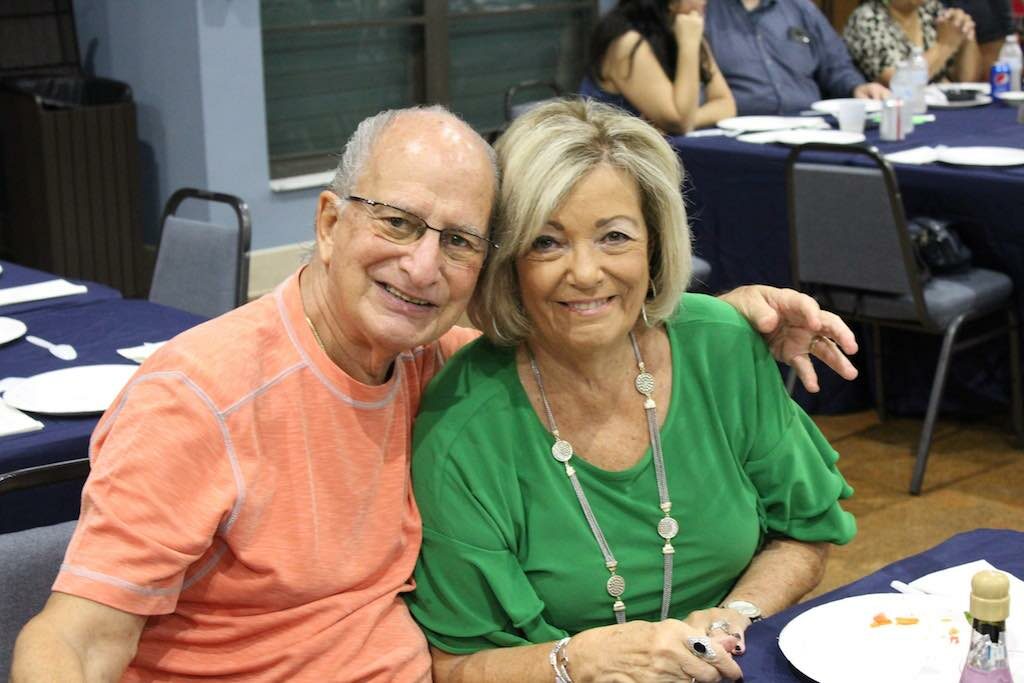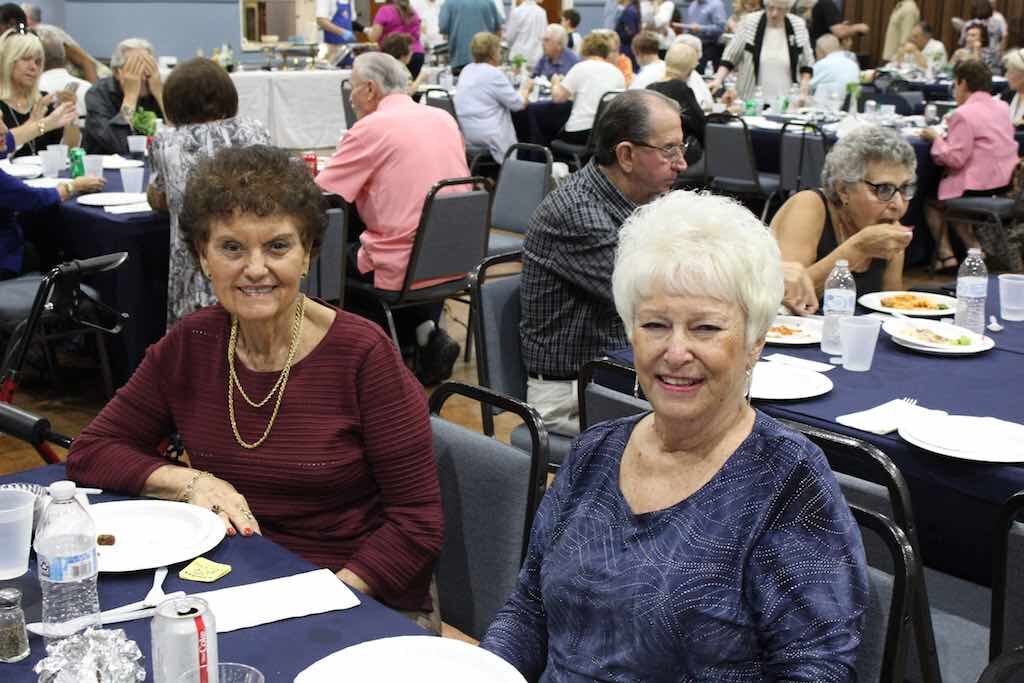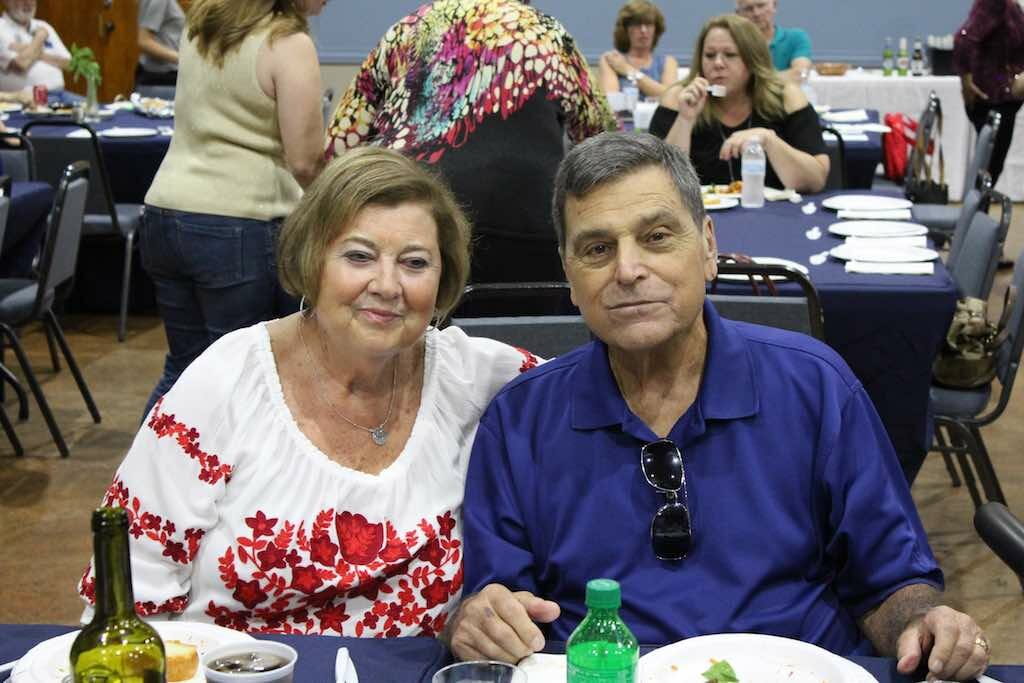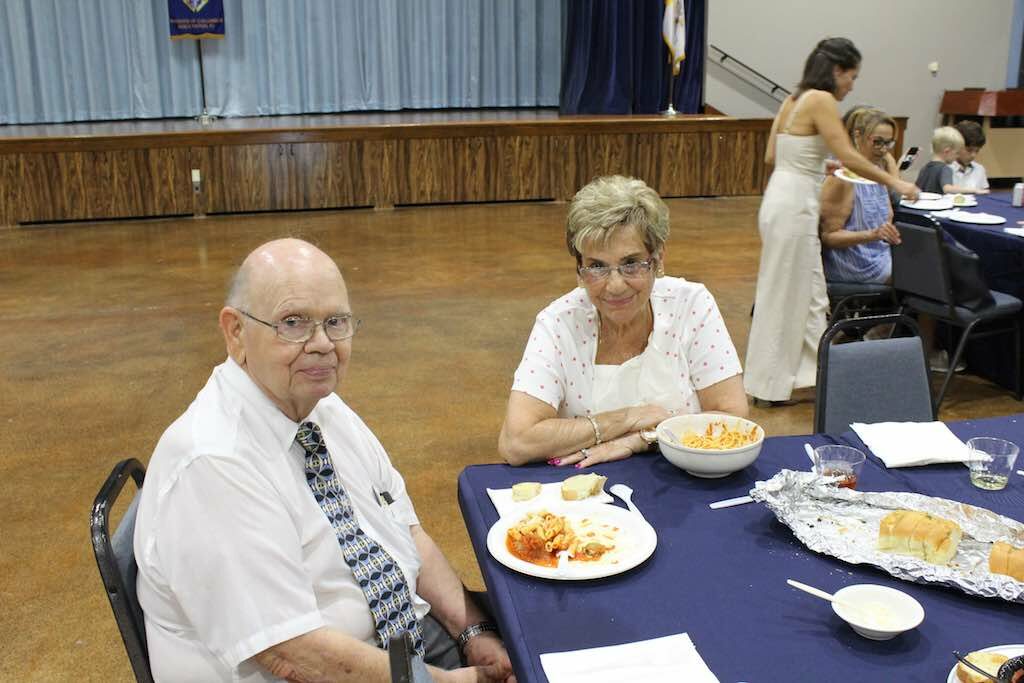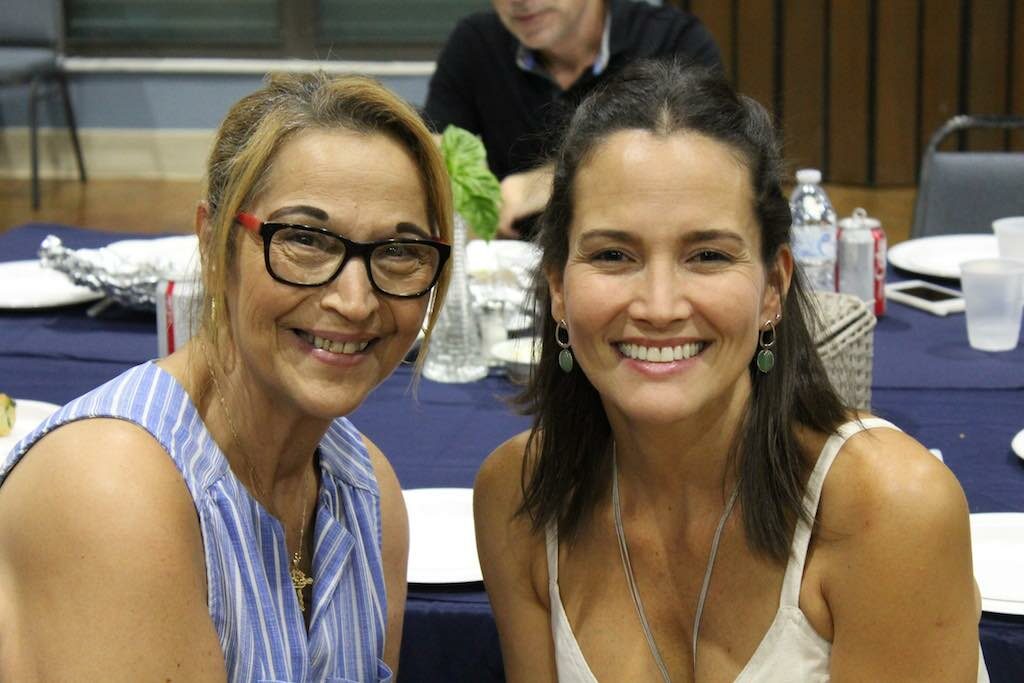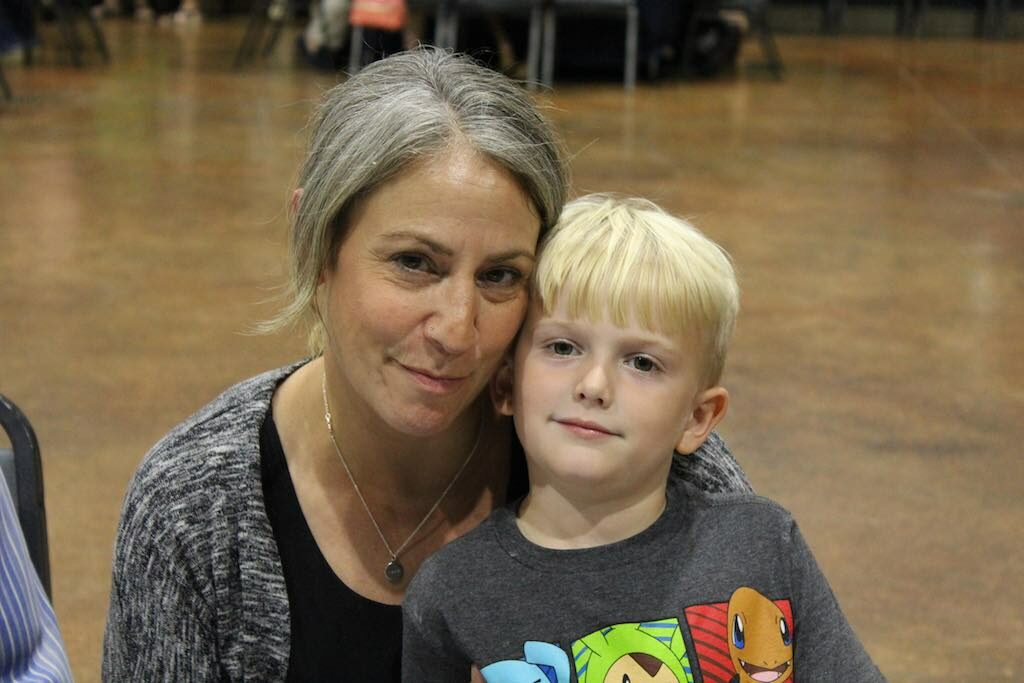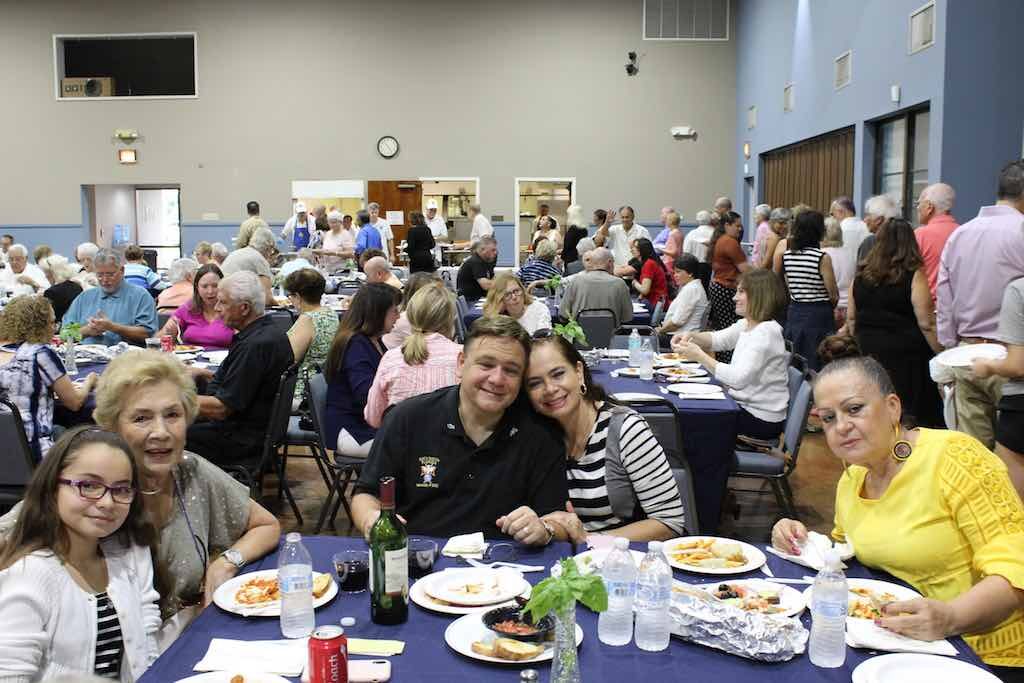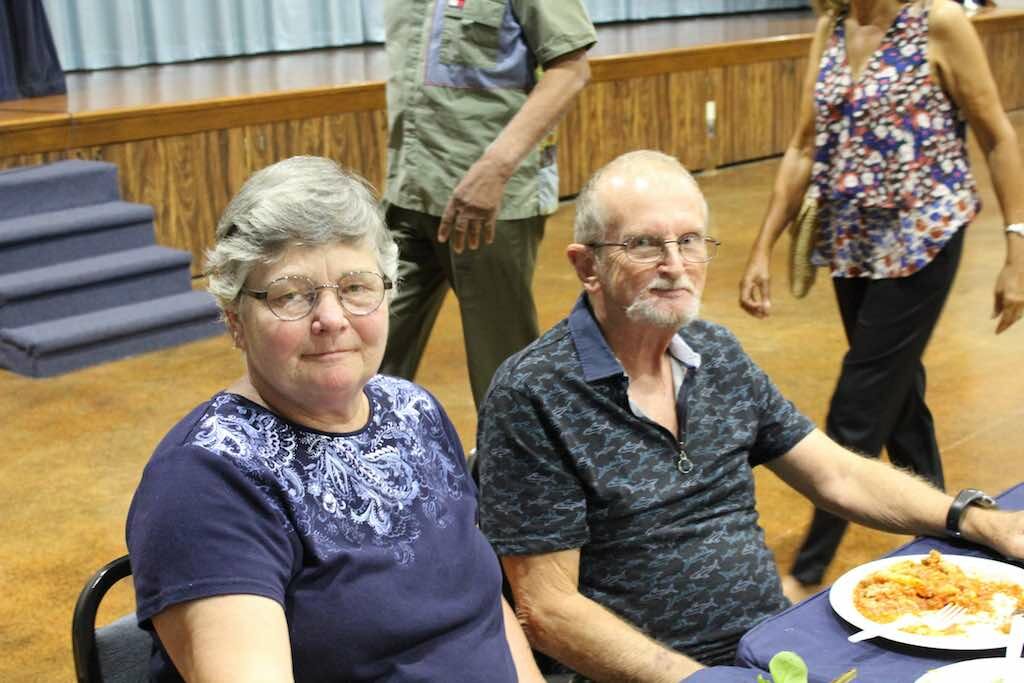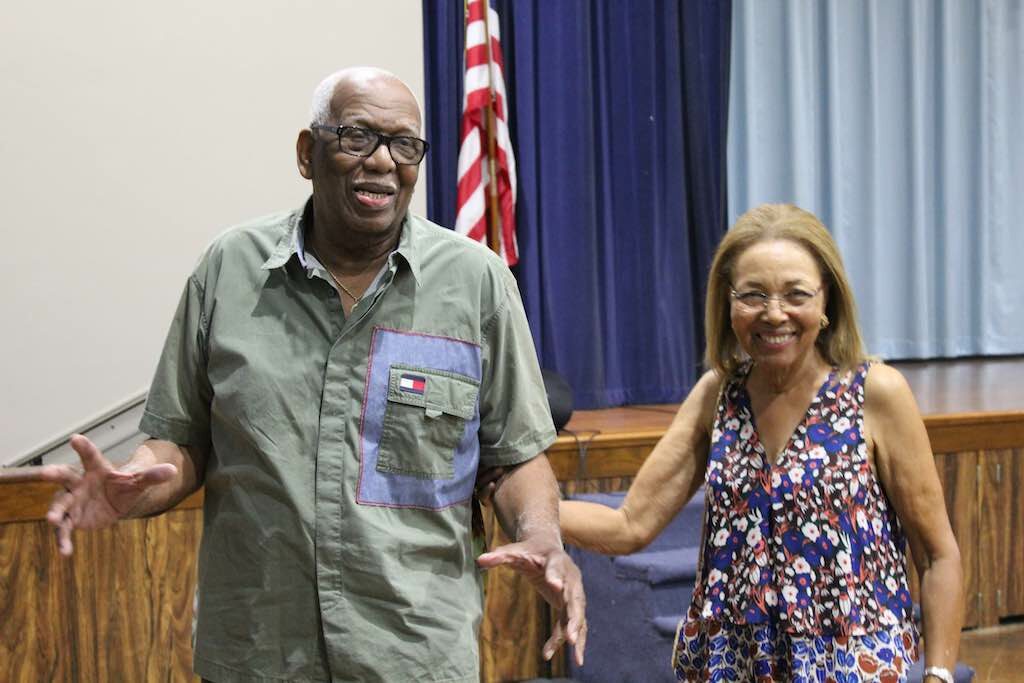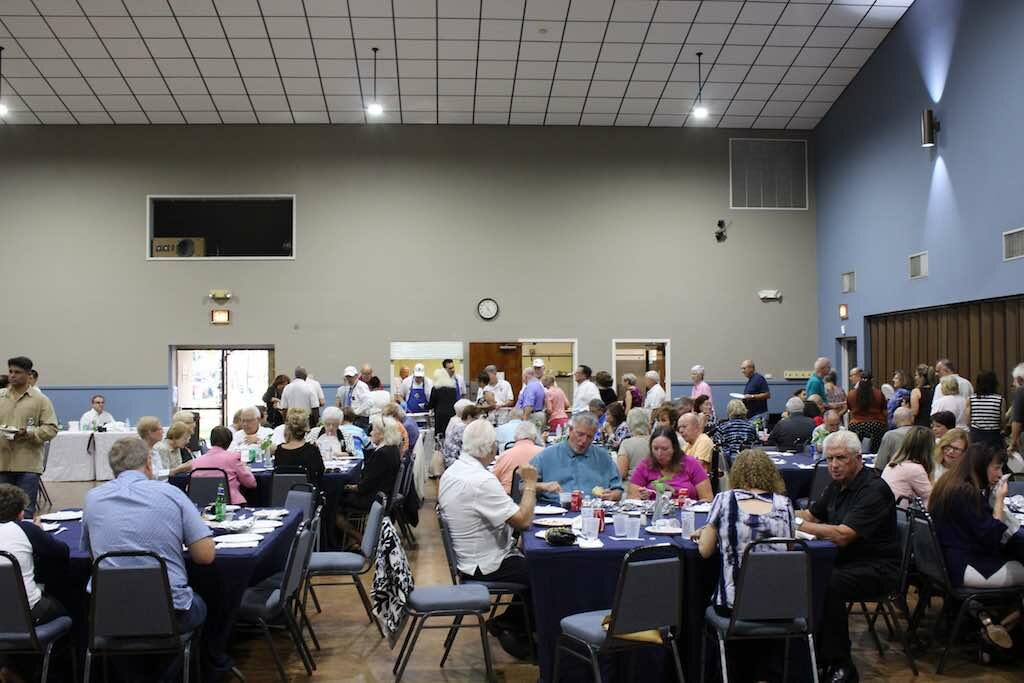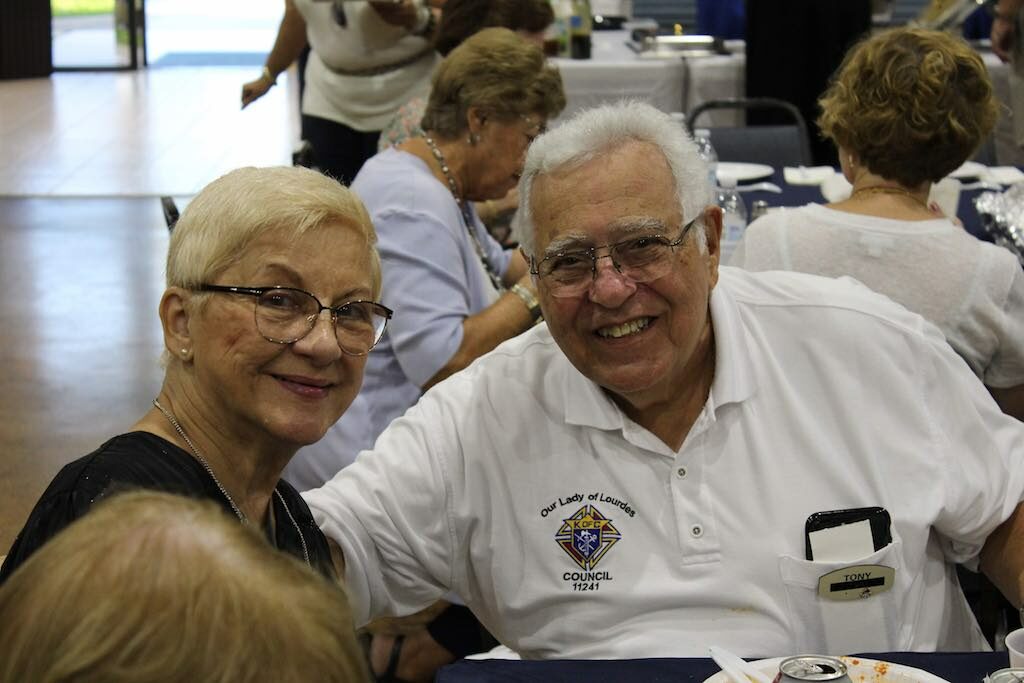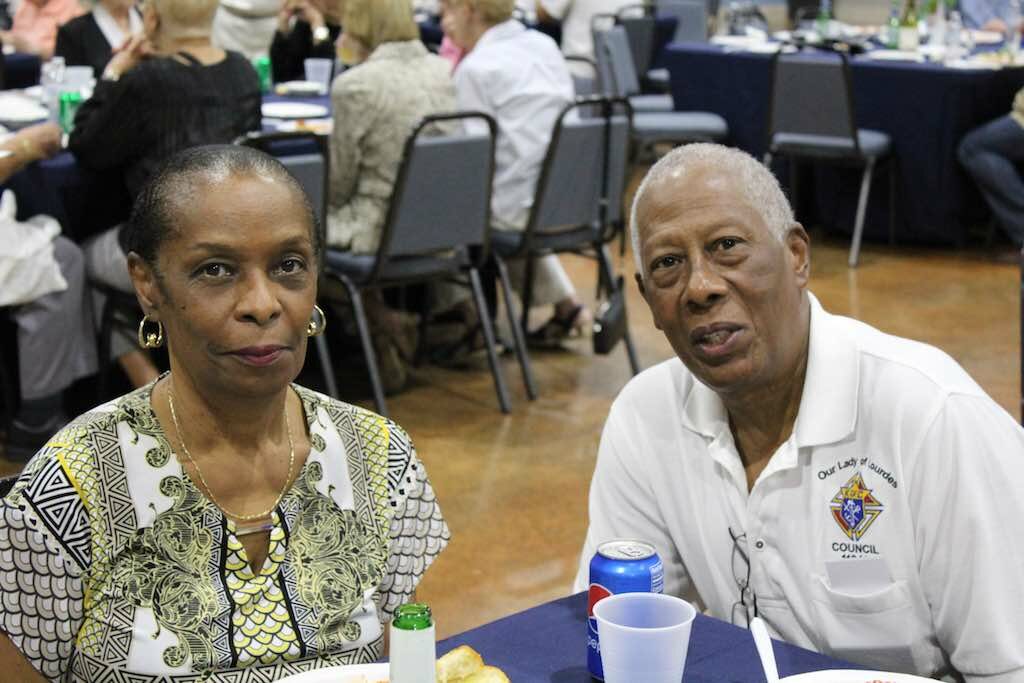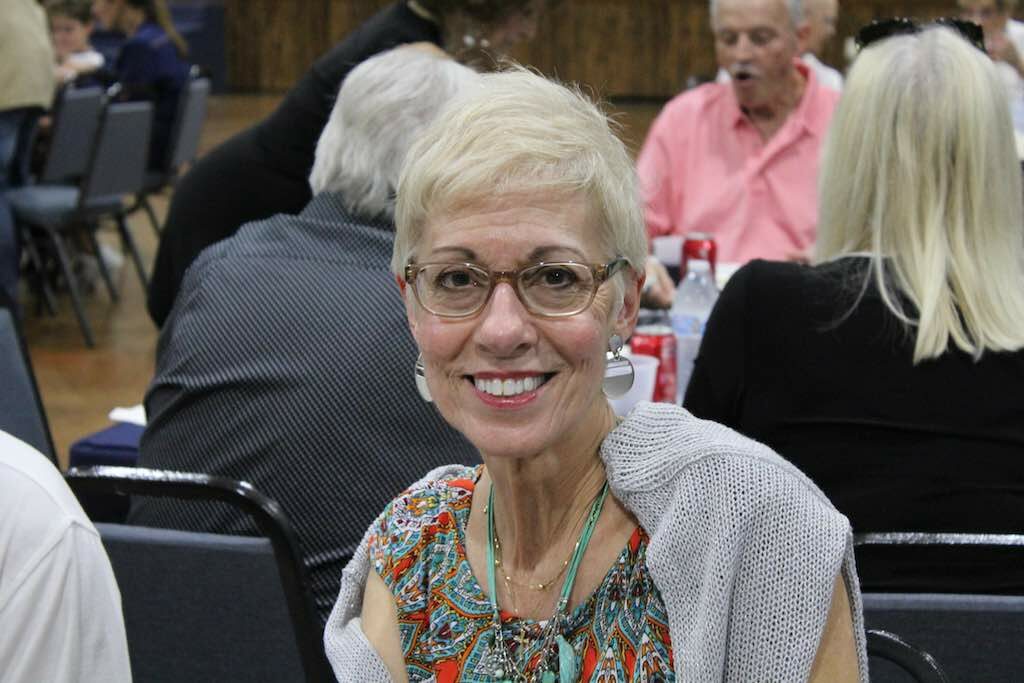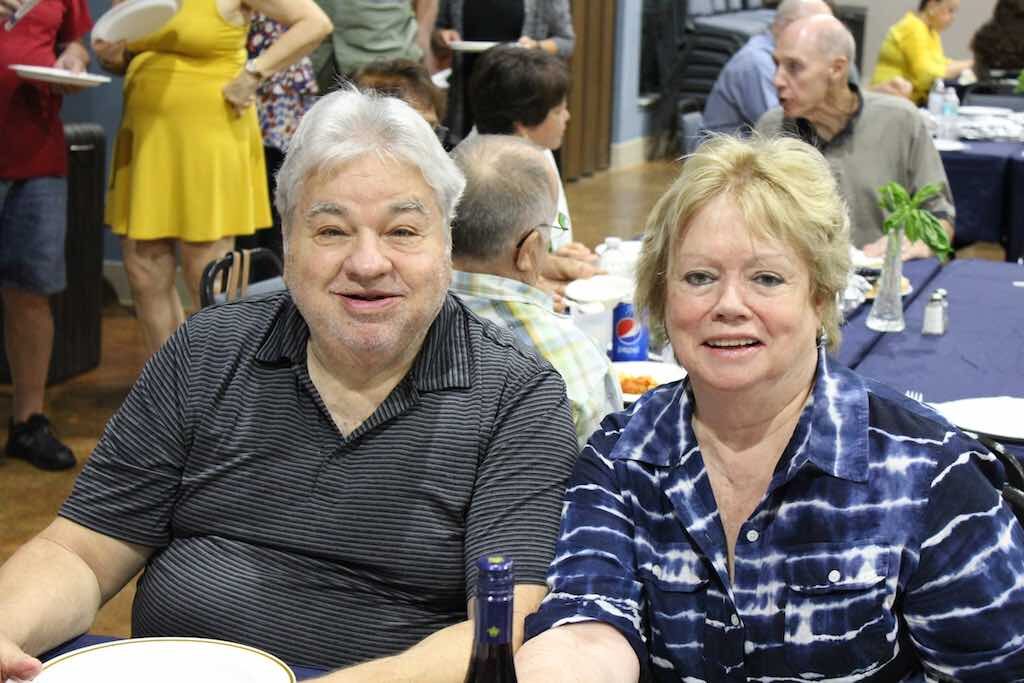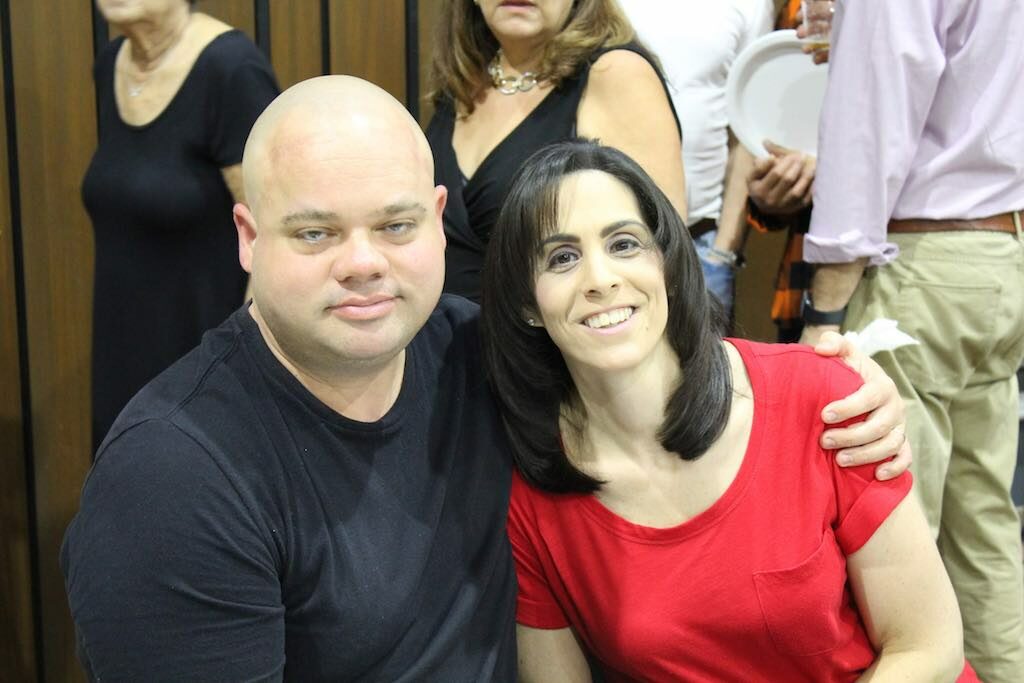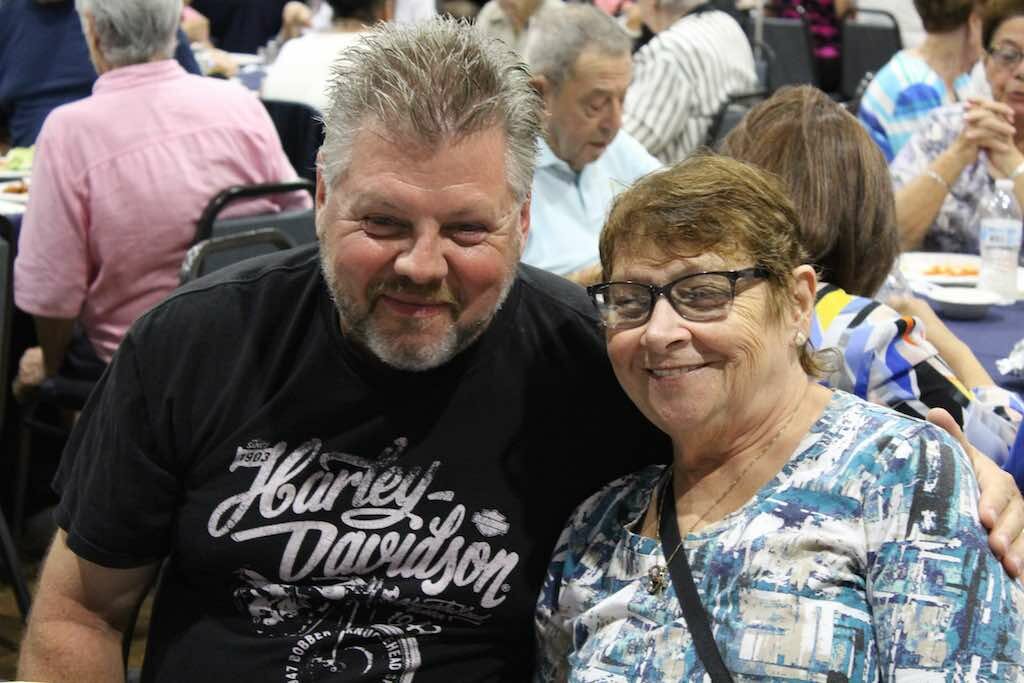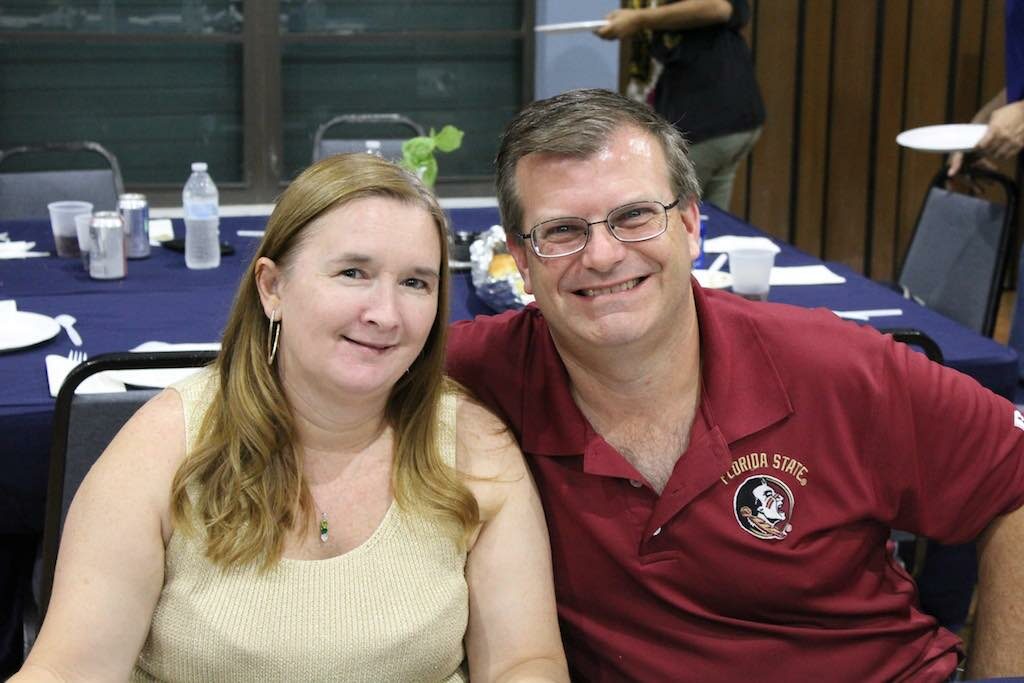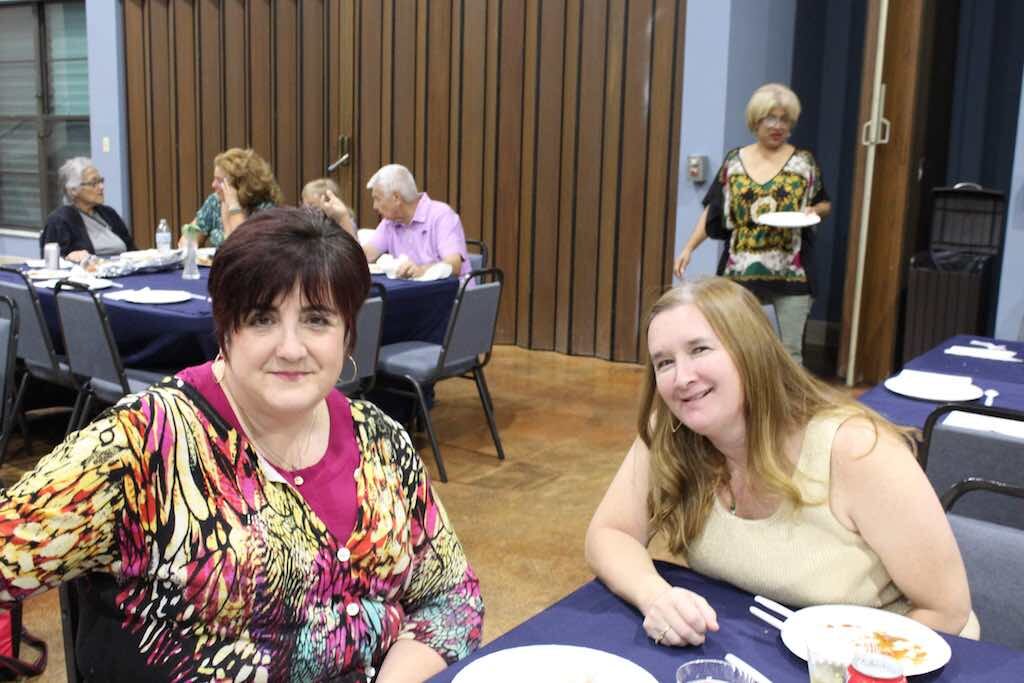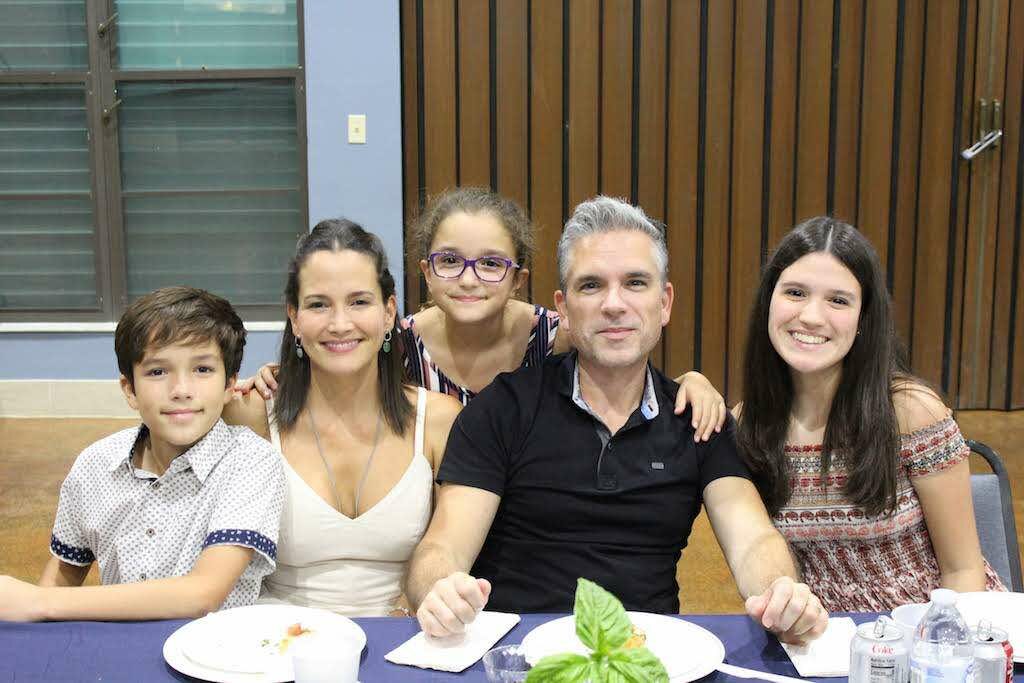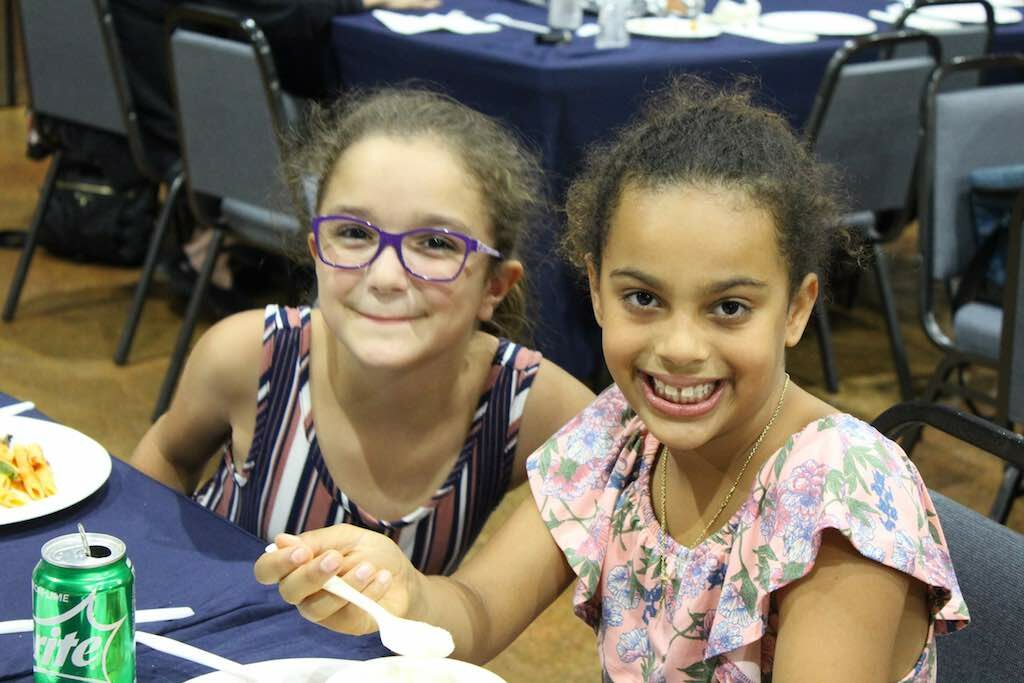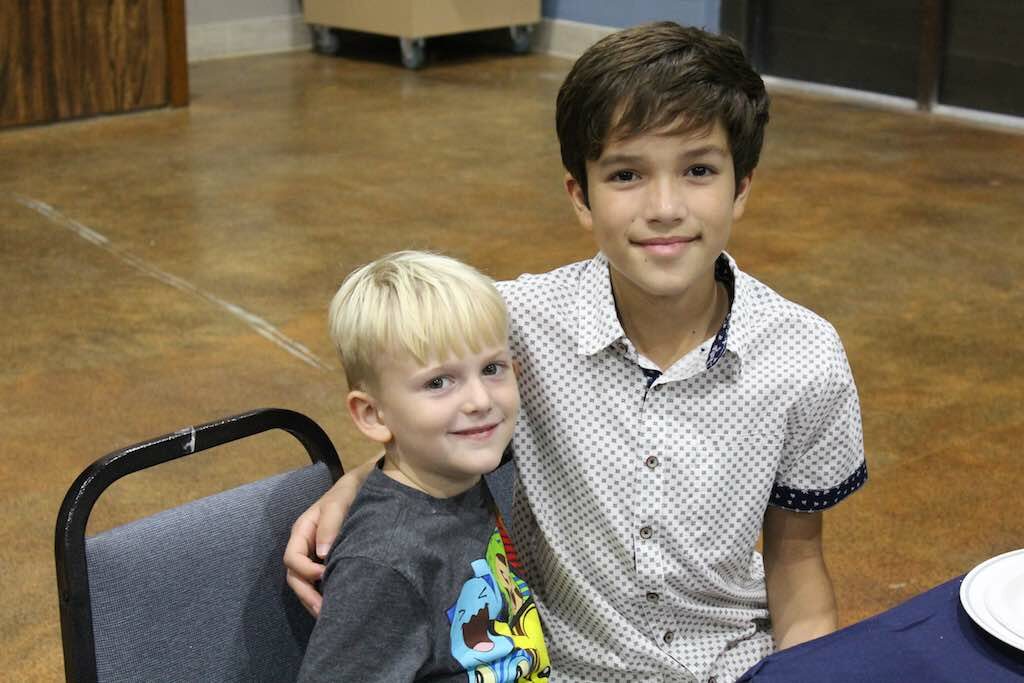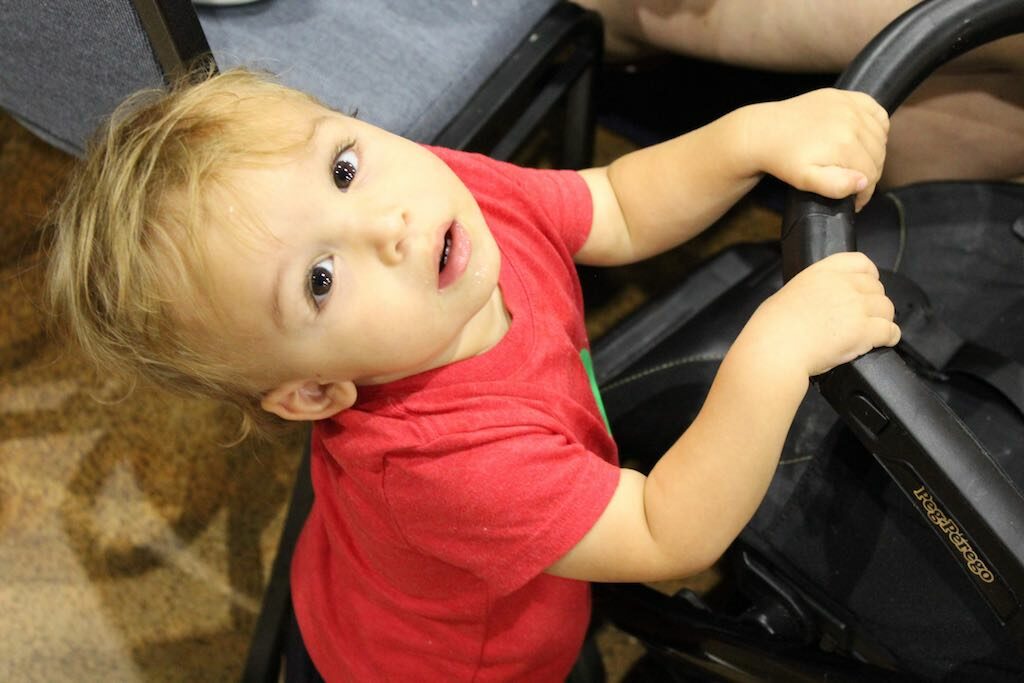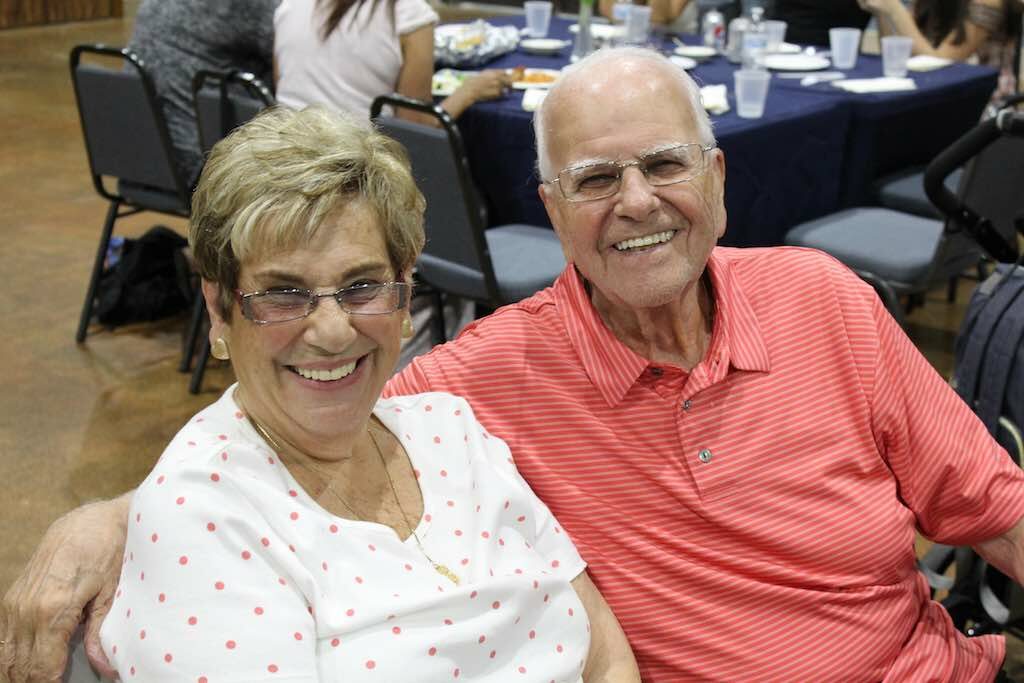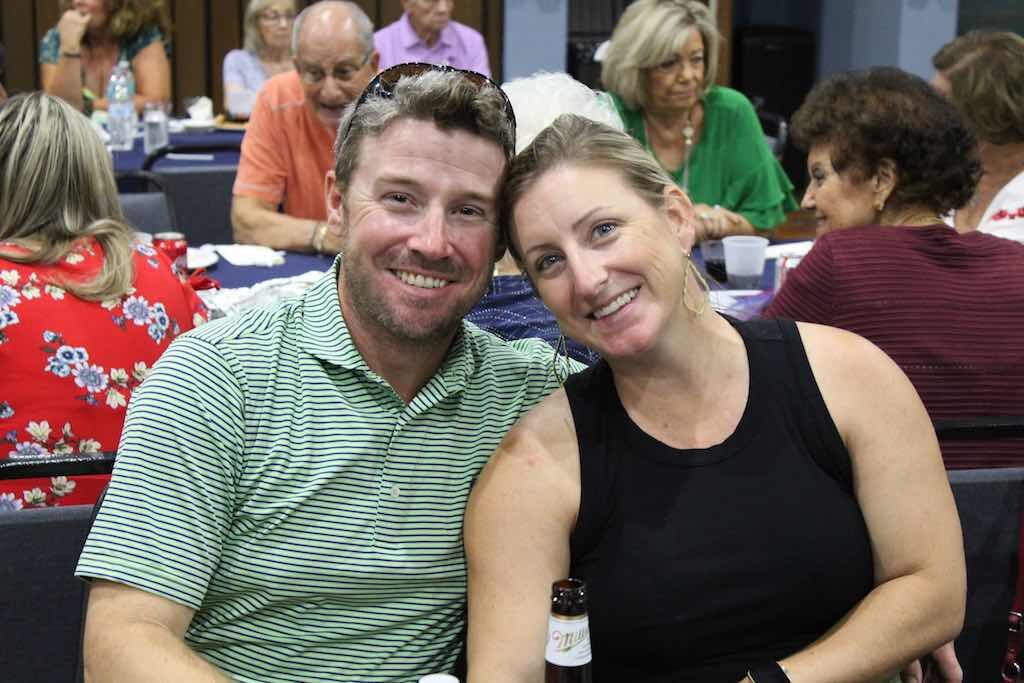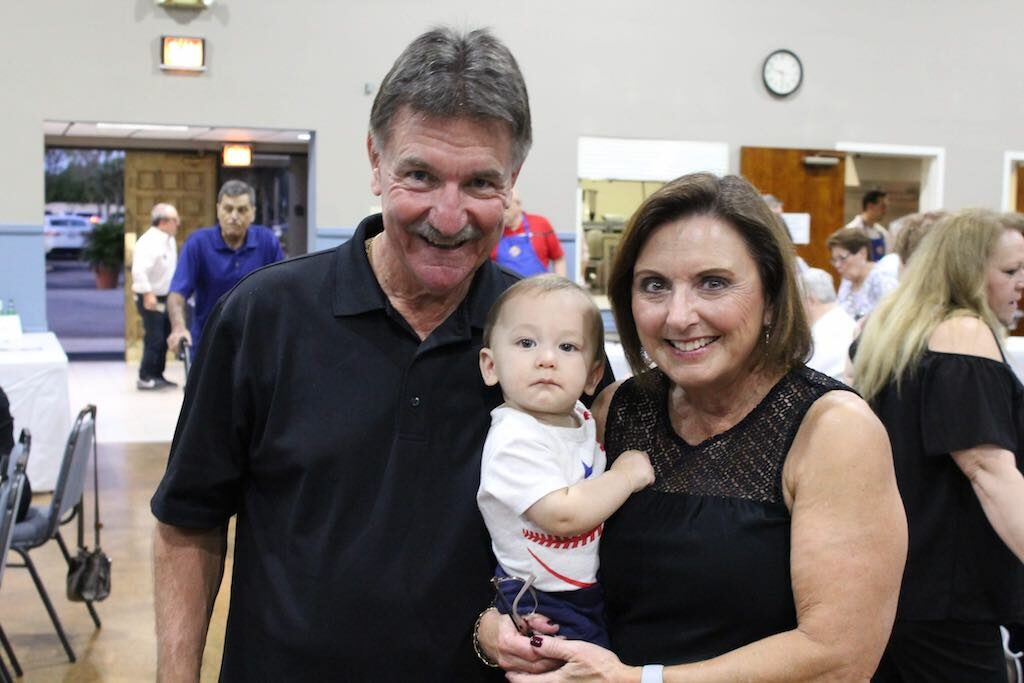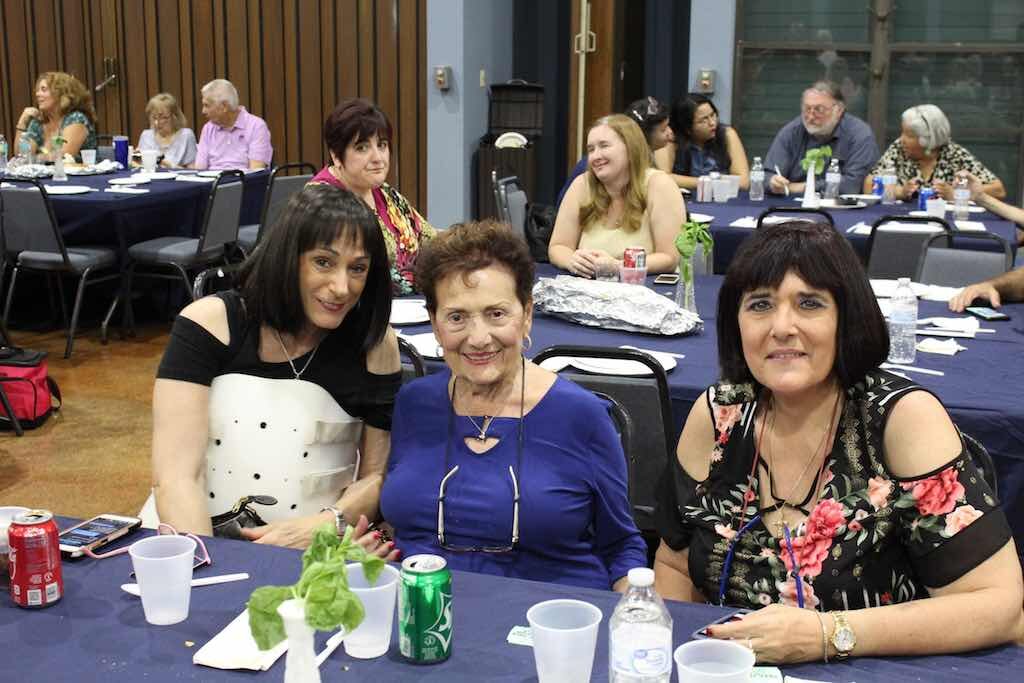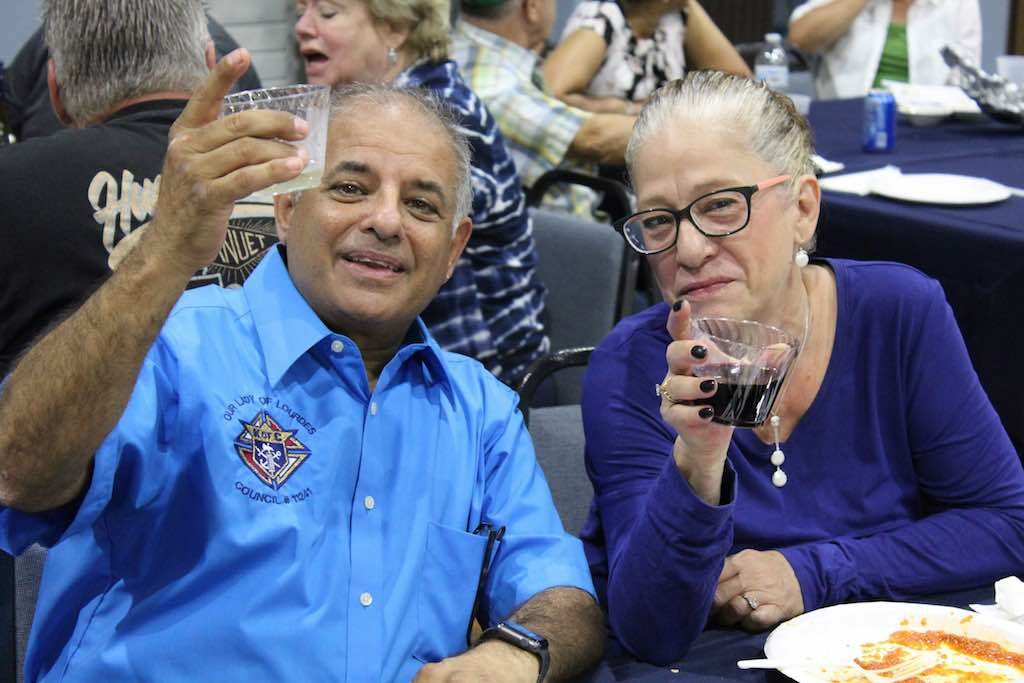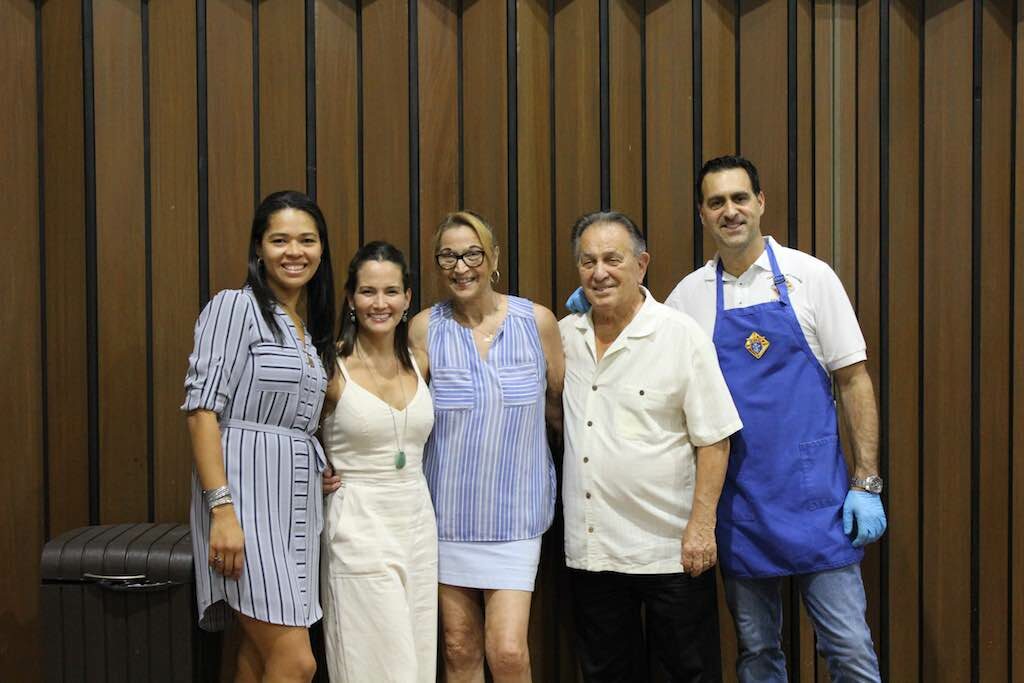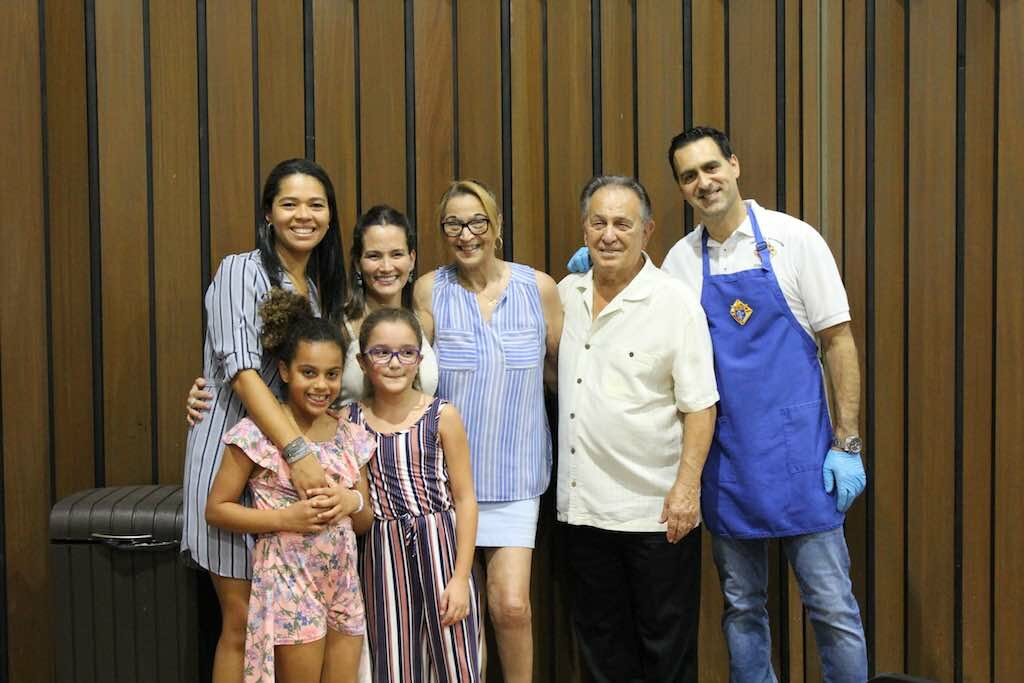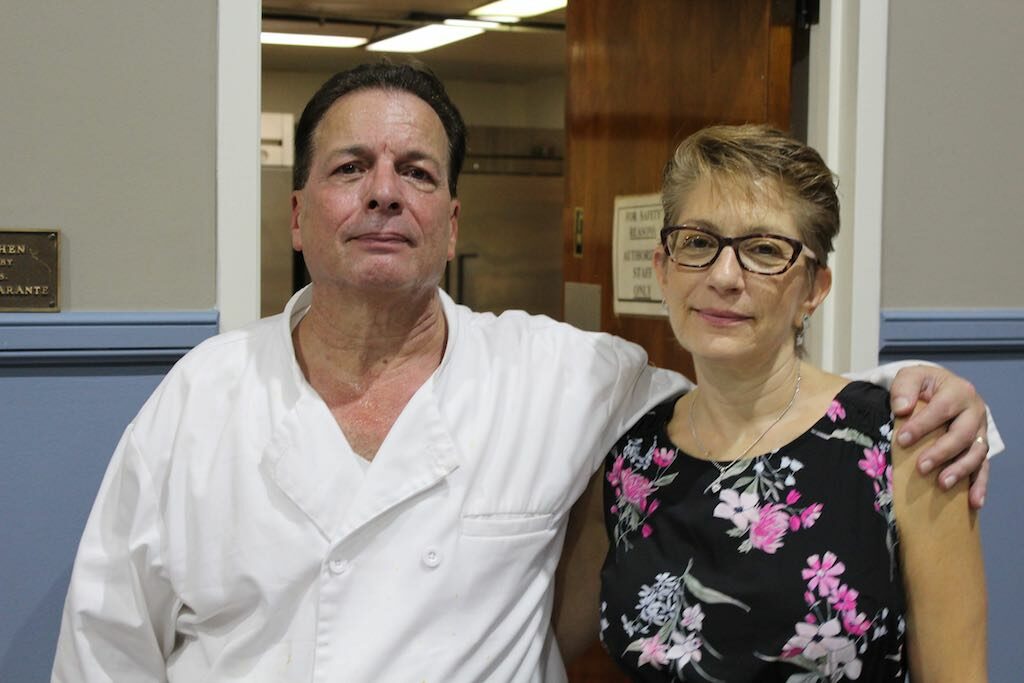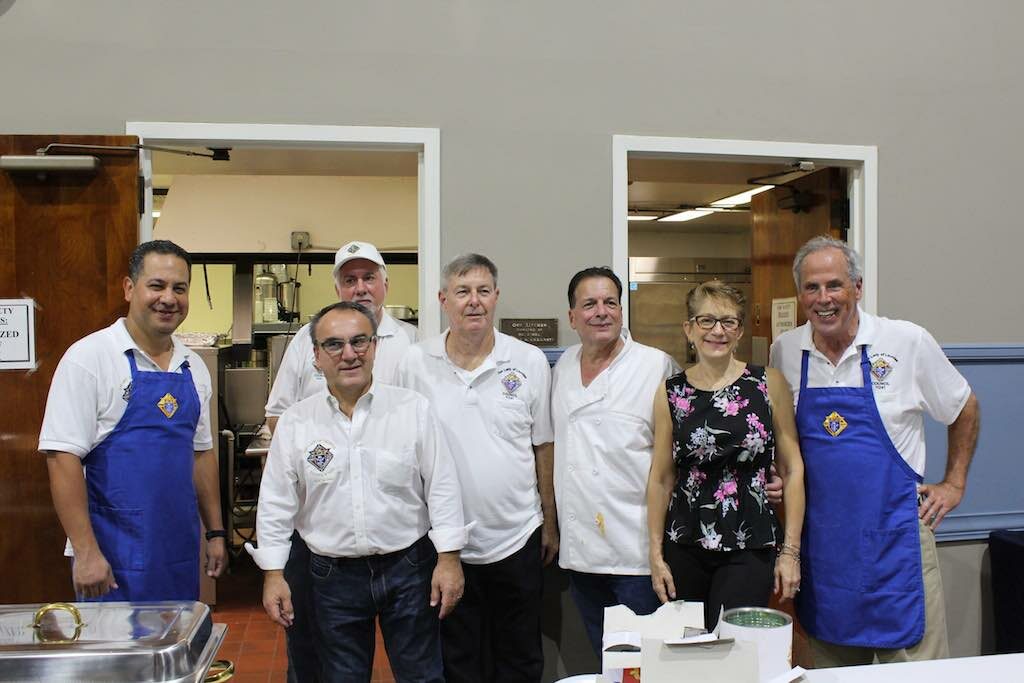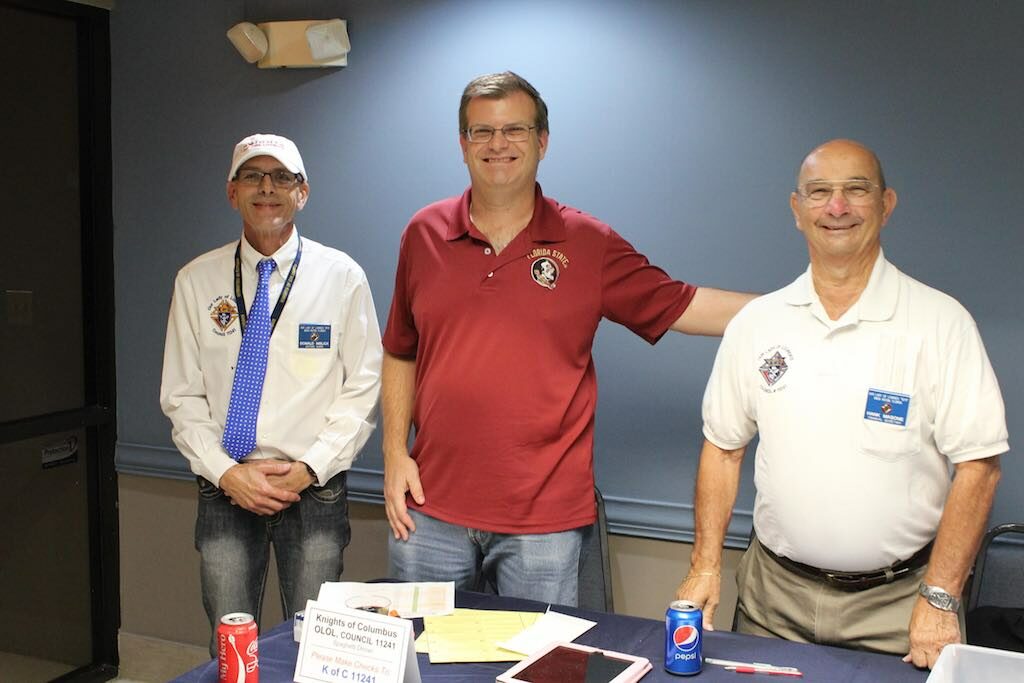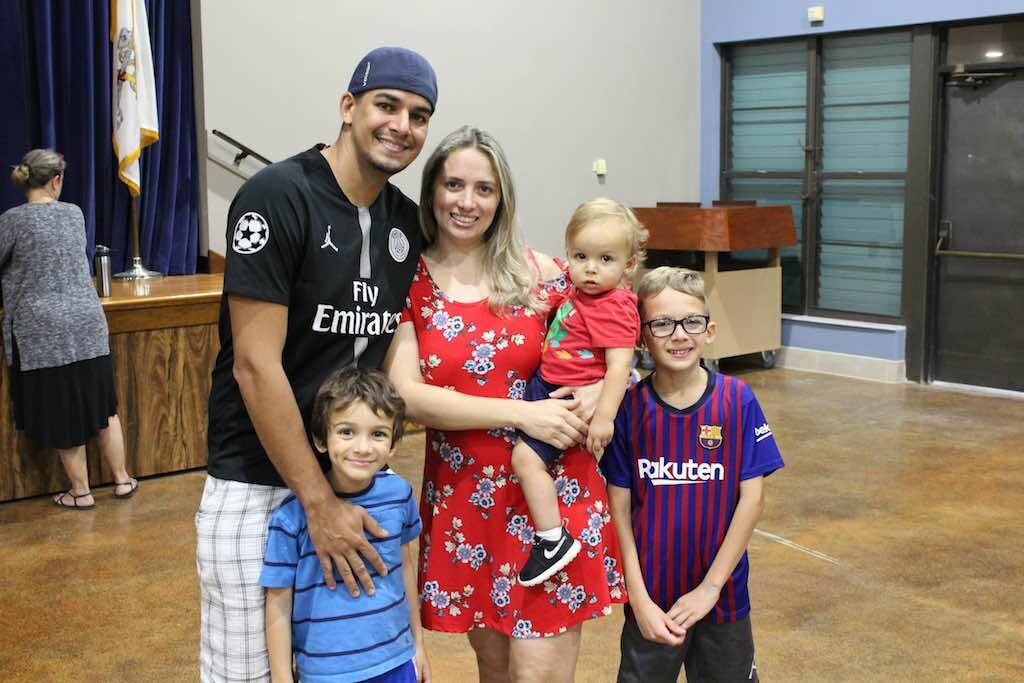 CLICK ARROWS TO MANUALLY MOVE CAROUSEL
The Knights of Columbus held a spaghetti dinner to raise funds in support of our Parish.  The event was attended by over 150 parishioners and friends and, as you can see from the pictures, everyone had a fabulous time.  The food was delicious.
CLICK ARROWS TO MANUALLY MOVE CAROUSEL
APPLICATION TO JOIN OLOL KNIGHTS OF COLUMBUS COUNCIL 11241
[wpforms id="4259″ title="false" description="false"]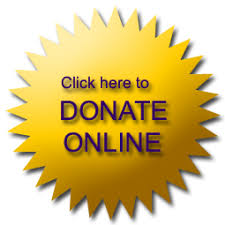 Our Parish is sustained through the Generosity Of Parishioners And anyone of goodwill.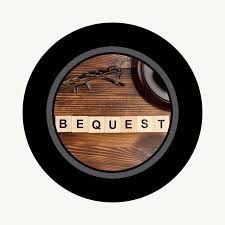 A Bequest is a unique gift of money or assets left through your will and is an investment in the future of your Parish.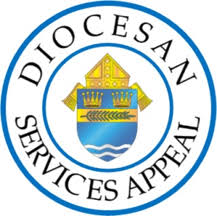 Each Parish has the responsibility to support the needs and ministries of the Diocese.
Links To Websites Of Interest